St Ives is a seaside town in southwest Cornwall famous for its sun-trap harbour lined with restaurants and bars, art scene with more galleries than you can shake a paintbrush at – including Tate St Ives – surf beaches like Porthmeor and beautiful turquoise waters.
Originally a fishing village, St Ives is now a seaside resort and is top of everyone's Cornwall bucket list. Why? Because it's a cute town with independent shops, pretty views and so many places to eat you'll want to come back to try more. On that note, spending a day in St Ives by my guide involves a lot of eating so bring your stretchy pants, okay?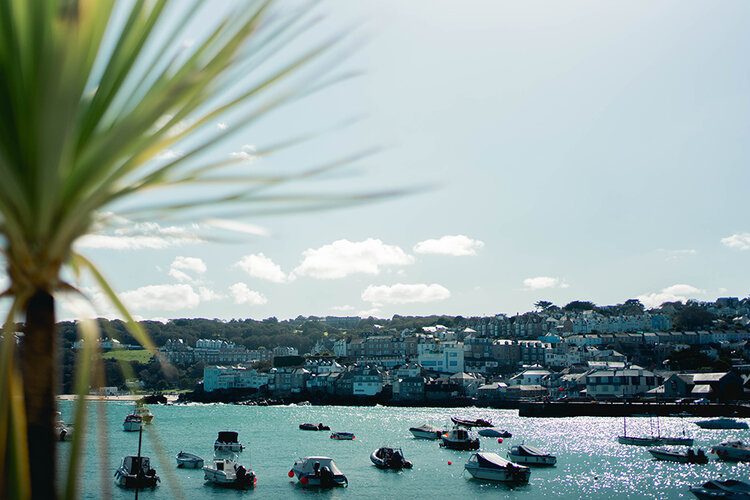 What to pack in your bag for a day in St Ives
Reusable coffee cup – to responsibly get your hot drink to-go

Towel – to sit on when you're on the beach

Face mask – to cover your face to protect others

Hand sanitiser – to protect yourself and others
Remember to always wear your mask indoors and sanitise/wash your hands as often as possible.
PFH Top Tip: Keep your face mask on in slightly busier areas such as Fore Street and Wharf Road. Also keep an eye out for a sign in the shopfront that tells you how many customers are allowed in at one time.
1. Arrive early to get parked
I guarantee if you ever hear someone recommending a day in St Ives, you will hear them say you must arrive early by car if you have any hope of getting parked. With roads barely wide enough for a single car, corners so tight you can't but hold your breath when you creep around them, there's very little parking opportunities in St Ives so the car parks fill quickly. 
If you plan on driving you must arrive to St Ives before 8.30am to get a spot for your car. 
The car park we used was The Island Car Park and it cost £8.20 to park all day.
If you aren't able to drive you can use the bus and train service. I've heard from a friend that the train ride in from St Erth is very scenic.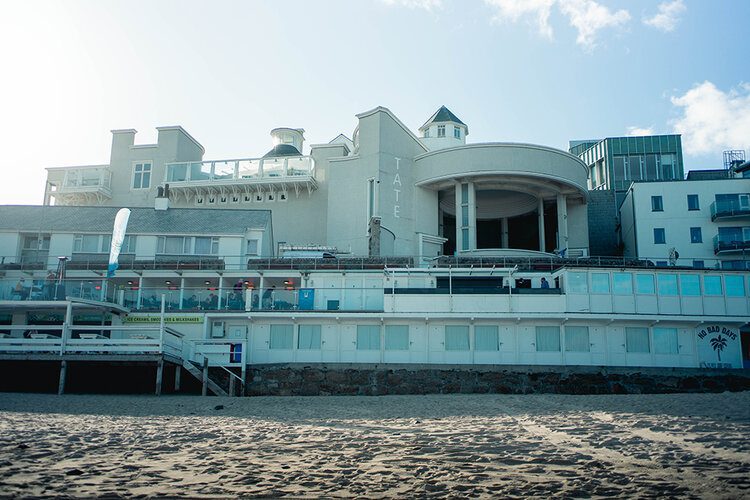 2. Get coffee from Yallah 
So I've made you arrive early to St Ives to get parked but you're like, ugh Gaby, none of the shops are open yet. Make your way to the Yallah Kiosk on Wharf Road and grab a coffee to-go, they will make your coffee in your own reusable cup (yay!) so make sure to hand it over. Click here to read Yallah's sustainability report.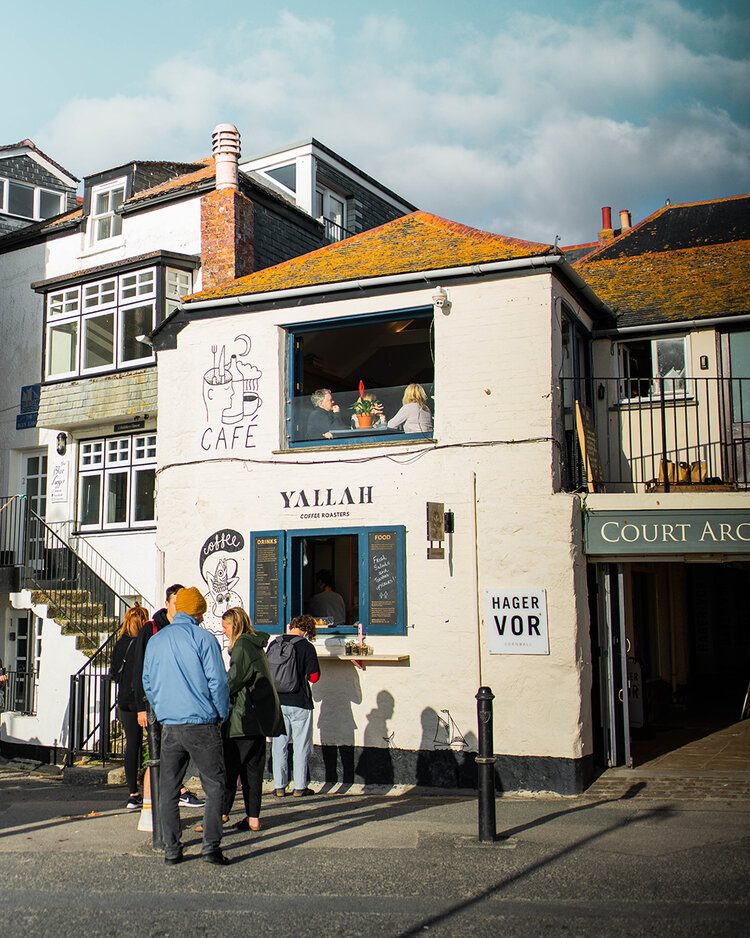 Take your coffee to one of the benches on the other side of the road and gaze across the harbour at all the little boats bobbing around in the cool clear waters, waiting for the late morning sun to reach them.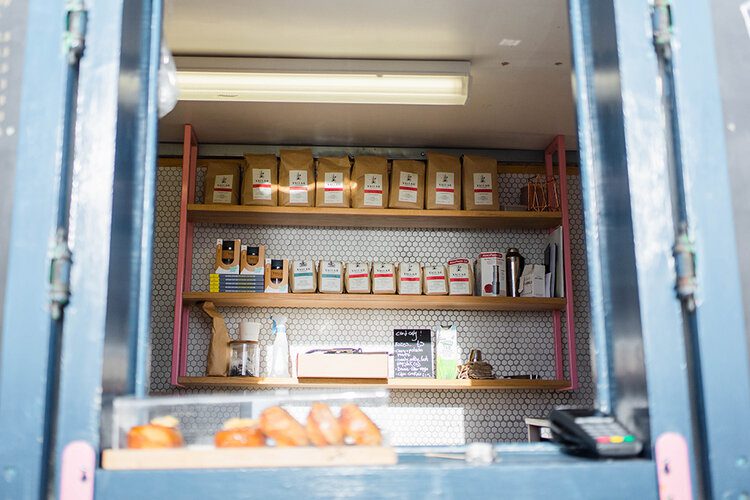 3. Try to spot seals from Smeaton's Pier
Take a leisurely stroll over to and along Smeaton's Pier for a chance of spotting a seal. Catching a glimpse of a seal around St Ives is possible but known to be quite rare unless you take a paid boat trip over to Seal Island.
Either way it's a nice little walk to kill time before the shops, galleries and museums open, plus it provides the perfect spot to take a photo of St Ives with the little harbour in the foreground which you can see below.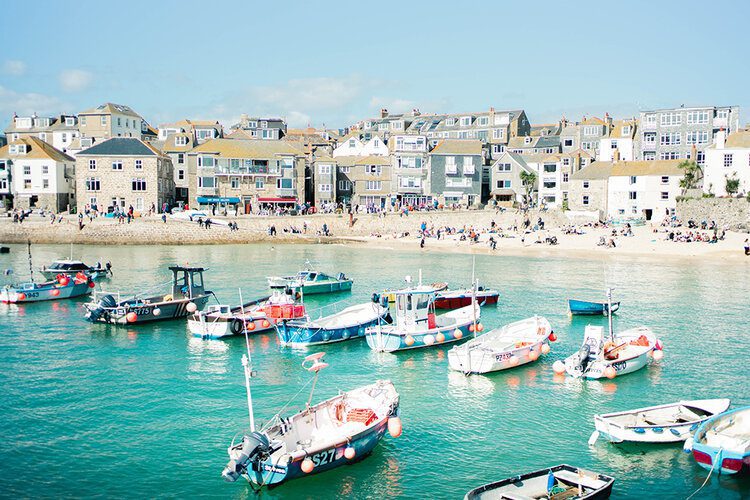 4. Visit Tate St Ives
If you want to step up your gallery game (it's possible that there's almost as many galleries in Cornwall as there are Cornish pasties) then book tickets for Tate St Ives. Tate St Ives is an art gallery located just off from Porthmeor Beach that showcases a collection of modern art with local ties.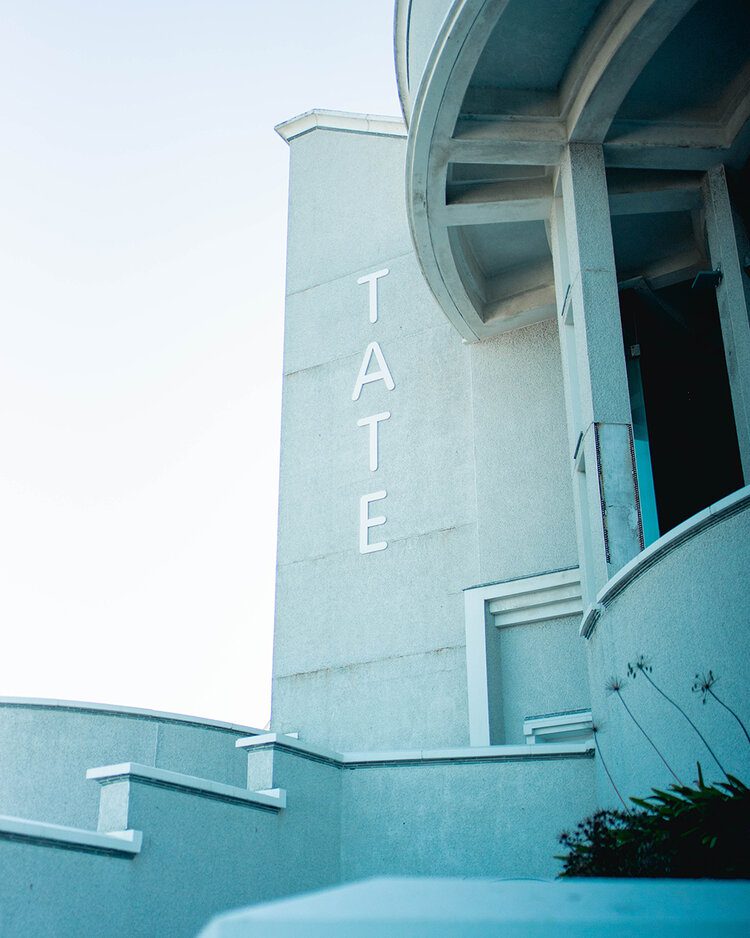 The current exhibition "Modern Art and St Ives" is the first that you'll visit and tells the story of modern artists who are connected to St Ives including Barbara Hepworth, Patrick Heron and Alfred Wallis.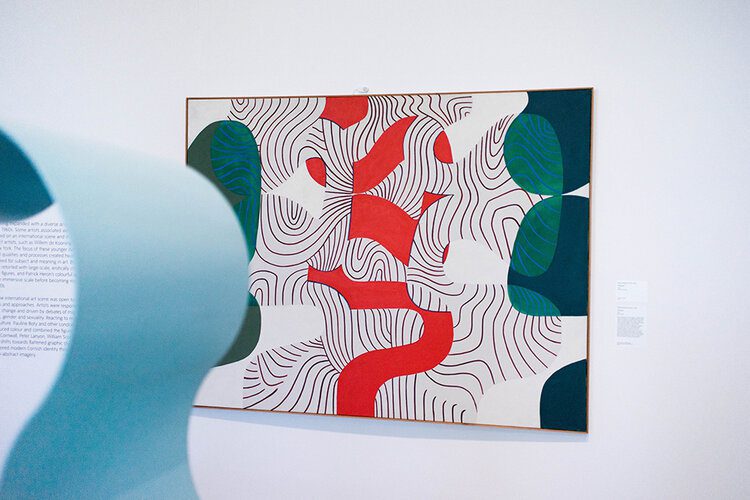 Hungry for more? Then head on over to the Barbara Hepworth Museum and Sculpture Garden. If you purchase a ticket here first, it's a little pricer than the Tate ticket but it includes entrance to Tate St Ives.
Opening hours
Monday to Sunday 10.00–17.20
Ticket cost
Adult £9.50
Children get free access
Student £8.50
Senior (60+) £8.50
Job seeker £8.50
People with disabilities £8.50 (companion gets free access)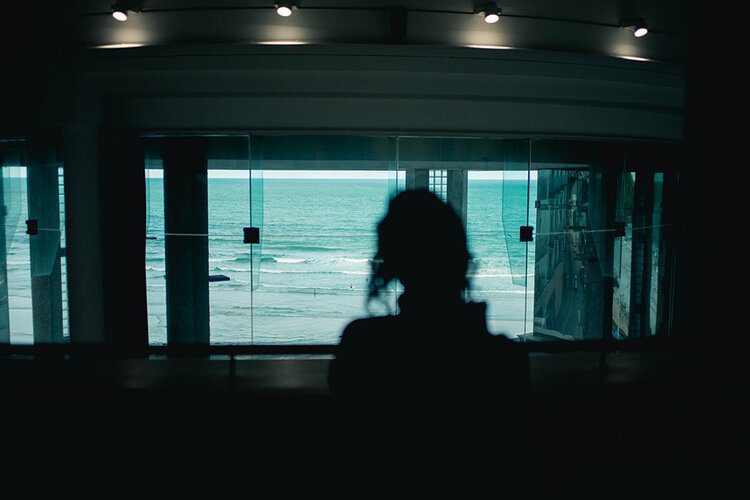 Accessibility 
Each floor is accessible by lift.
Three wheelchairs are available.
Accessible toilets are located on the third floor.
Large print guides printed on yellow paper are available upon request.
A 10 min audio introduction that describes the architecture is available upon request.
Guide dogs, hearing dogs and assistance dogs are welcomed.
COVID-19 restrictions
Please use the provided hand sanitiser before and after entering.
Observe the one way system.
Wear a mask at all times indoors.
Please stay 1-2 metres away from others.
5. Explore the nooks and crannies
With its narrow winding streets that offer glimpses of the sea it's easy to find charm in exploring the nooks and crannies of St Ives. Stumble across a cute cottage or two, an independent gallery and keep an eye out for special spots that looks like you could be peeping out at the shoreline of Positano.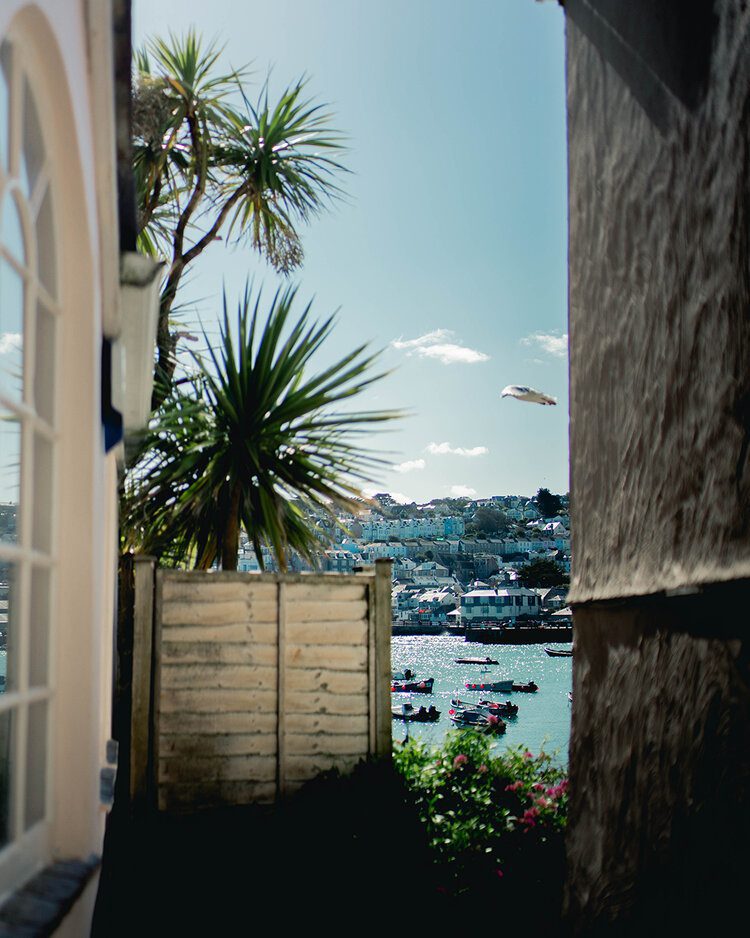 6. Pick up a Saffron Bun from Ferrell S H & Son
A saffron bun is a spiced bun similar to a tea cake. Yellow in colouring, thanks to the saffron, it sits proud and easily identifiable in the shop window of Ferrell S H & Son's bakery on Fore St, a family run bakery that has been there since the 1960s.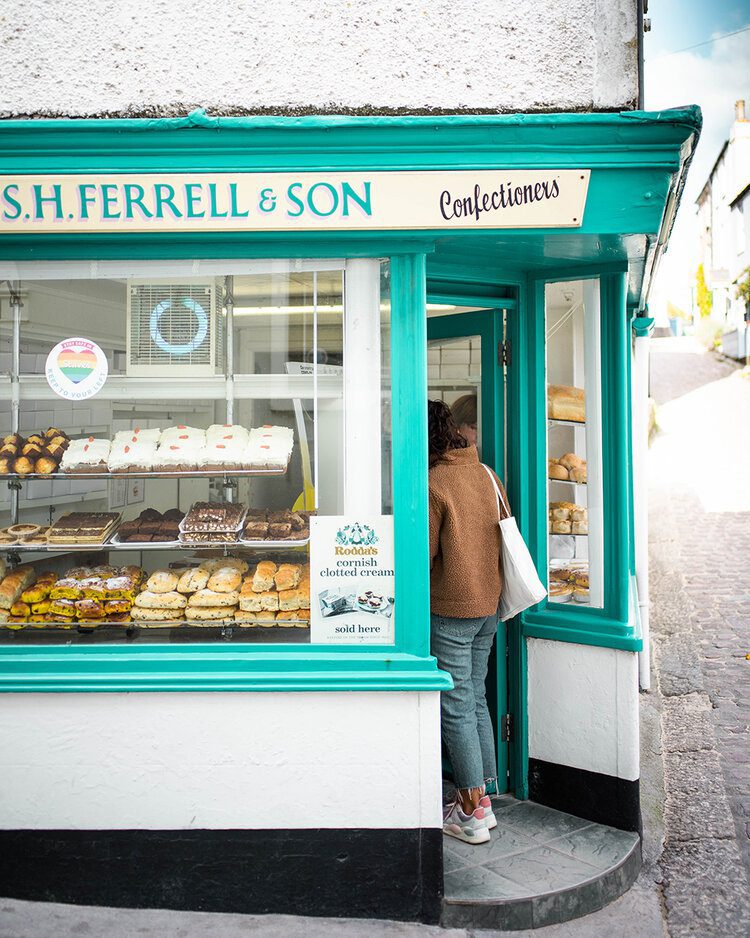 It's a traditional Cornish treat and is up there on the must-try-whilst-in-Cornwall list that also includes:
Cream tea with Cornish clotted cream (preferably Rodda's)

Cornish pasty

Yarg (cheese)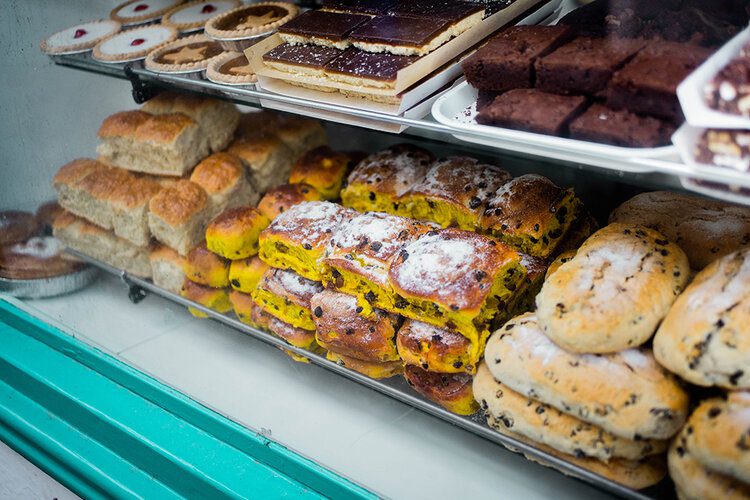 Heads up, despite the C-19 pandemic, Ferrell S H & Son only accepts cash so have some to hand to get your bun.
7. Shop on Fore Street
Whilst on Fore Street, enjoying your saffron bun, potter around the shops. Here you'll find some of the best independent shops in St Ives including all things surf, seaside themed and rum/gin focused. My favourites along this little street are: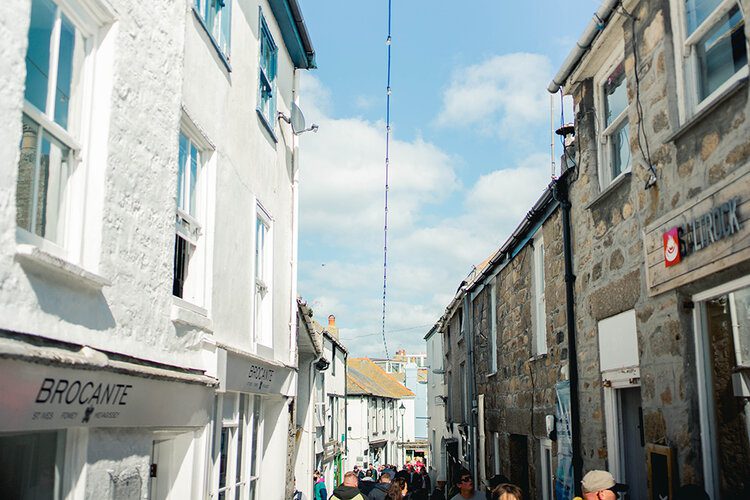 John's Liquor Cellar
Shopping in John's Liquor Cellar is like stepping into a cave full of intoxicating treasures including locally crafted beers, wines and ciders but most importantly (for me anyway) gins. You'll find a vast selection of local gins such as Tarquin's, Trevethan and St Ives in all their available flavours including Trevethan's pink grapefruit and lychee or Tarquin's rhubarb and raspberry. They even sell miniatures so you can grab some souvenirs/stocking fillers for friends and family back home.
Myrings of St Ives fudge and rock shop
Myrings' fudge recipe has been passed down through generations for over 30 years. It's the perfect spot in St Ives to pick up a sweet treat for yourself or a loved one. 
Cornwall soapbox
Pick up some handmade soap, a shampoo bar and a candle to match from Cornwall Soapbox. Each soap is made with pure essential oils and organic African Shea Butter. They each smell amazing and even better, they reduce your plastic packaging waste as they're wrapped in paper.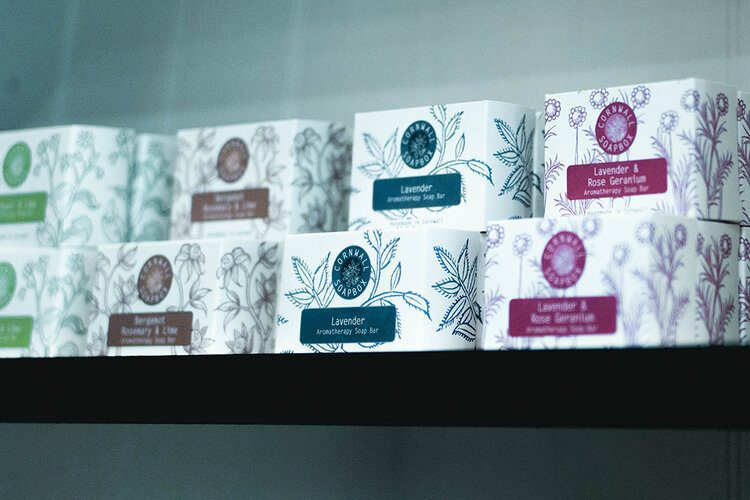 The Sewing Room
It won't come up on google maps but it's a little knitting and crochet shop selling needle, hooks, patterns and wool/yarn which will inspire you to make something or pick up kits as gifts for others.
Yummy Scrummy Bakery
Pick up a giant iced bun topped with hundreds and thousands before they sell out to the masses!
8. Get ice cream from Moomaid of Zennor
"Legend has it that a young Cornishman was lured into the sea by the beauty of the Mermaid of Zennor. Today you're more likely to be seduced by Daisy, Primrose and Sid Vicious – just three of the cows that help make Tremedda Farm's ice cream. They are the legendary Moomaids of Zennor." – Moodmaid of Zennor.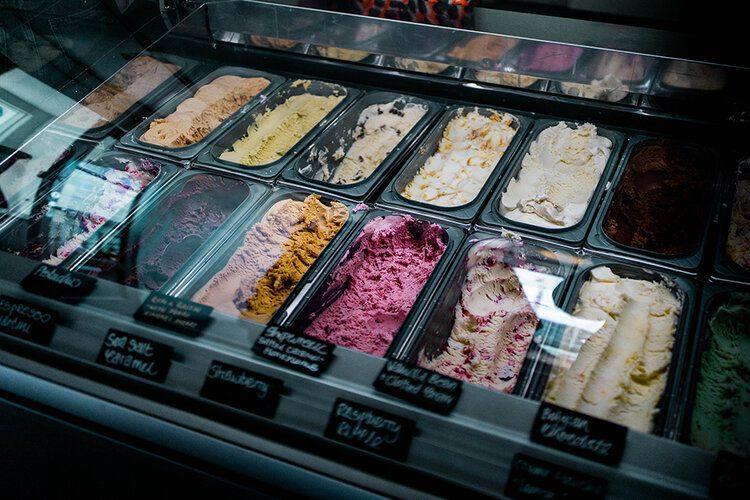 Once you've been into all the wonderful independent shops on and around Fore Street, pop into Moodmaid of Zennor for some locally made Cornish ice cream. Their ice cream is made with fresh ingredients and in small batches so they can ensure only high quality ice cream is going from scoop to tummy. 
Their flavours run from traditional vanilla clotted cream to salted almond praline. Take it in a cone or a tub dressed up with the likes of brownie chunks and a stick of fudge. 
WARNING! Cornish seagulls are buttheads and will take the food from your hand mid-flight. Whilst eating lunch on the beach in Port Isaac, a cannibalistic seagull took half of Michael's egg mayo baguette from his hand and swallowed it whole as we looked on in horror. Be so careful with your ice cream when you eat it okay? Walking around with food by the shoreline in Cornwall is like entering shark infested waters with an open wound. Alright, even without my exaggeration I still advice you to eat quickly.
9. Sit on the beach
If it's a lovely day out then spread out a towel on the sand and either lay back and soak up some rays of sunshine on Porthgwidden Beach or watch the surfers catching waves on Porthmeor Beach.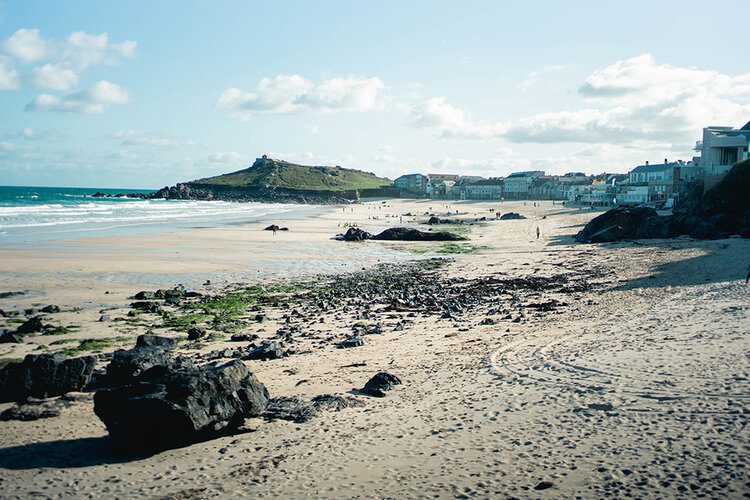 10. Get dinner at Porthminster Kitchen looking out on the harbour
Porthminster Kitchen is located on Wharf Rd and has an amazing view of the harbour, and oh, when the sun hits the water and it lights up to an electric cyan blue, it feels like you could be anywhere in the Mediterranean.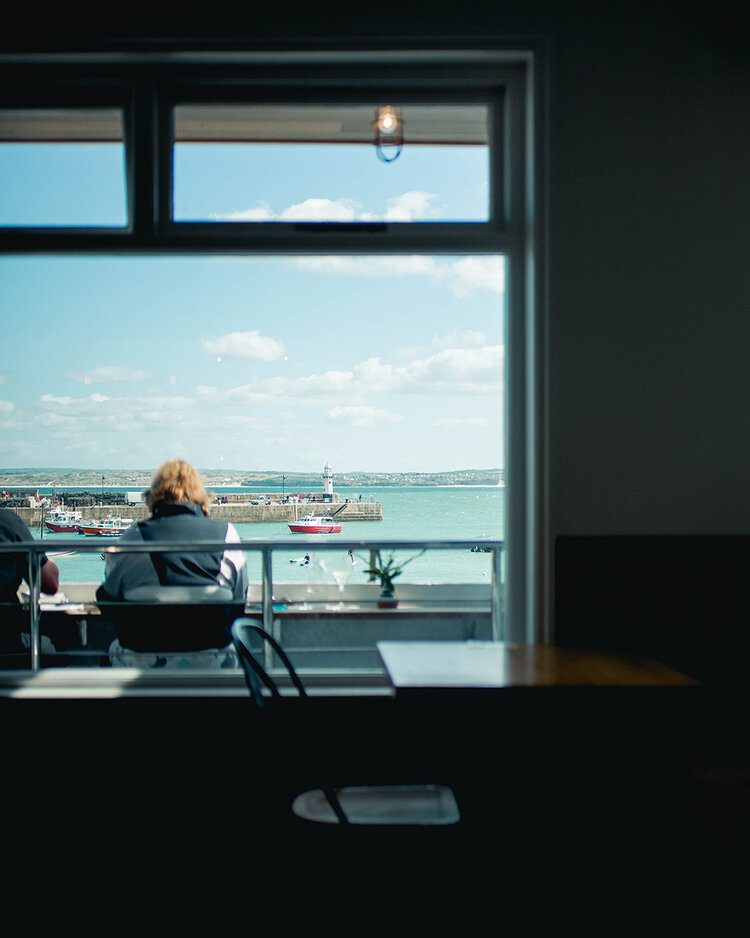 The menu features dishes inspired by global cuisine but made with locally sourced Cornish ingredients. They're sure to tickle your seafood fancies with a wide choice including scallops, squid, clams, mussels and more!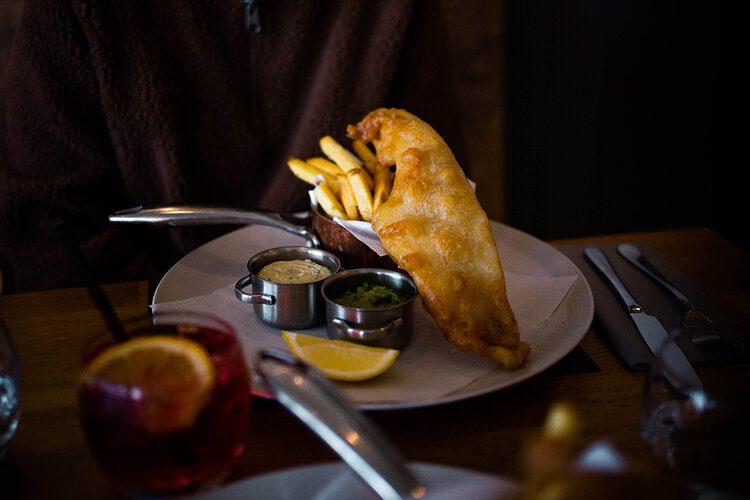 If you've been around here for a while then you'll know I'm somewhat partial to some fish and chips (fish and chips are life) and of all the chippies in all the land, I have never had mushy peas as good as I have at Porthminster Kitchen. Their spiced peas are like two fish and chips classic sides in one: mushy peas and curry sauce!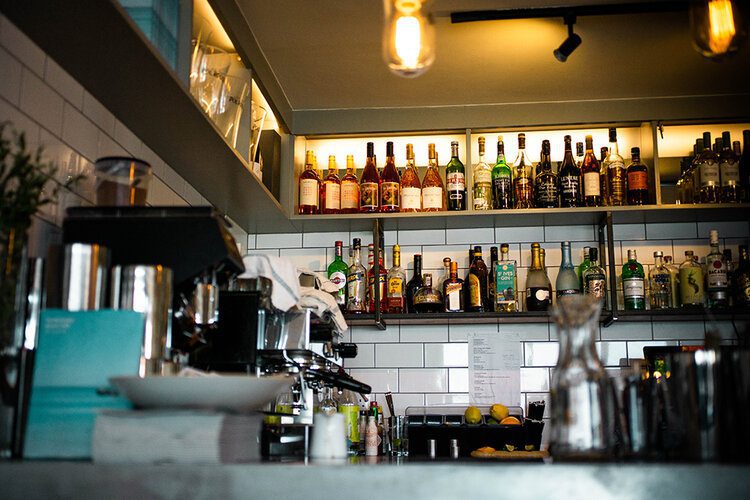 Make sure to book in advance if you're going to St Ives during peak spring/summer to avoid disappointment, card details are required to make the booking and you will be charged £15 if you don't show for your booking without prior warning. If it's forecast to be a sunny day, see if you can ask for a table outside.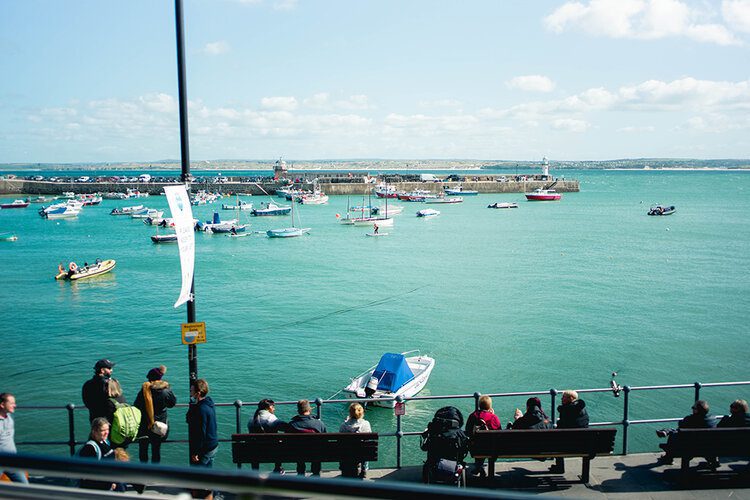 PFH Top Tip: if you can't get booked into the restaurant for dinner, consider lunch at their café, Porthminster Café, located on Porthminster Beach.
COVID-19 restrictions
Wear your face mask until you are seated at your table and make sure to wear it if you leave your table

Pay for your meal by contactless card

Observe the one way system

Try to keep a distance from others in the restaurant when you're not at your table