Plan your trip to Osoyoos with this mini travel guide of 6 fun things to do in Osoyoos, that isn't just wine tasting.
Bordering the United States, Osoyoos is the southern most town in the Okanagan Valley in British Columbia, Canada. Osoyoos is situated in the middle of Canada's only desert, is surrounded by mountains, wineries and orchards and is home to the warmest lake in Canada. 
Unlike Kelowna, Osoyoos is very small and there's not as much to do which can make planning a trip there a little difficult, but hopefully this little list of 6 fun things to do in Osoyoos will help inspire you. Whether you're travelling as a family or not there's a little something for every age on this list of things to do for everyone to enjoy.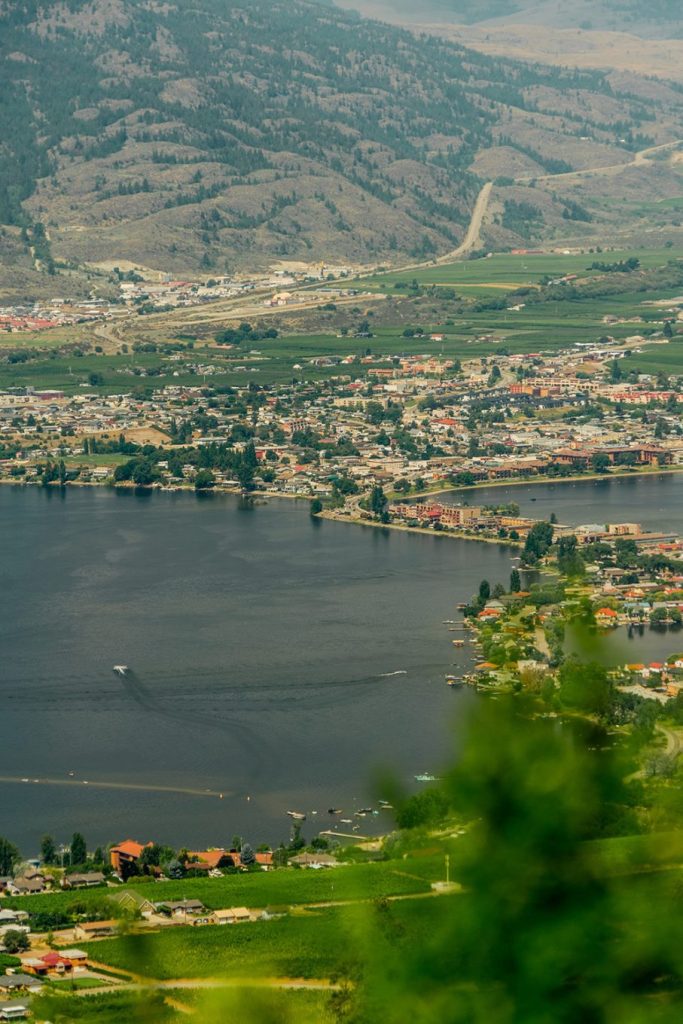 1. Visit wineries/vineyards.
Let's get the most obvious one on this list of things to do in Osoyoos out of the way first. 
The Okanagan Valley is one of the most well known wine regions in Canada and is a popular vacation destination for people living in British Columbia as it's just a four hour drive from Vancouver.
Kelowna, as the largest city in the Okanagan Valley, is the most obvious choice for visiting wineries in the region but if you want a more intimate wine tasting experience then Osoyoos is the place to go.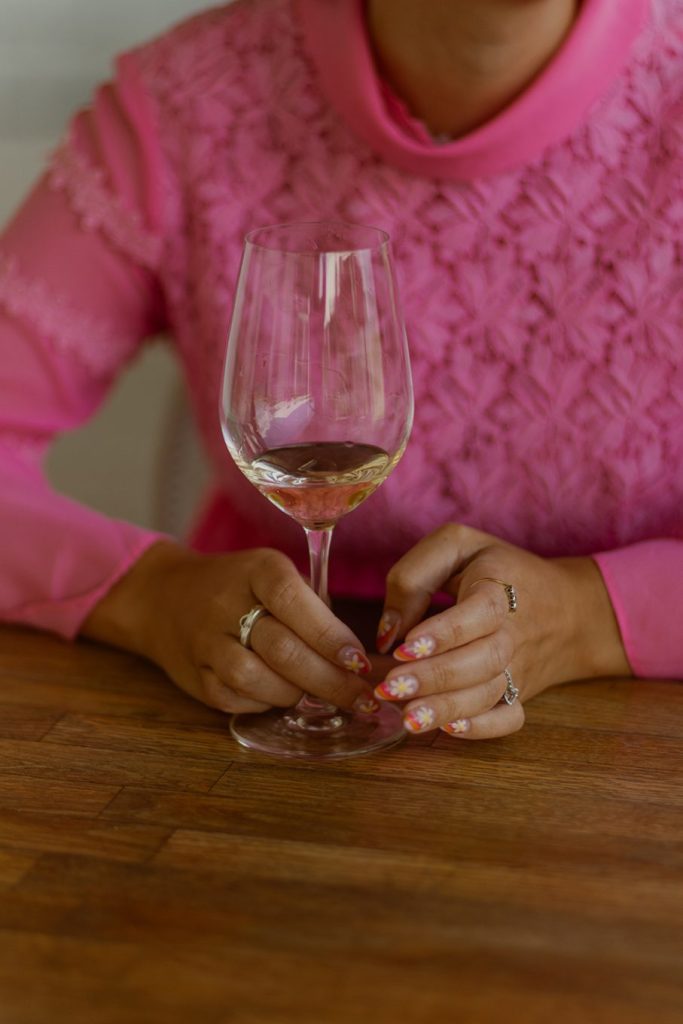 Wineries can be found all along both sides of Osoyoos Lake. Here's a list of some wineries put together from where we visited along with recommendations from locals: 
Burrowing Owl – probably the most popular winery in Osoyoos.
Kismet – Great Indian restaurant.
La Stella
Phantom Creek Estates – Killer views from the patio.
NK'MIP Cellars – First Indigenous owned winery in North America.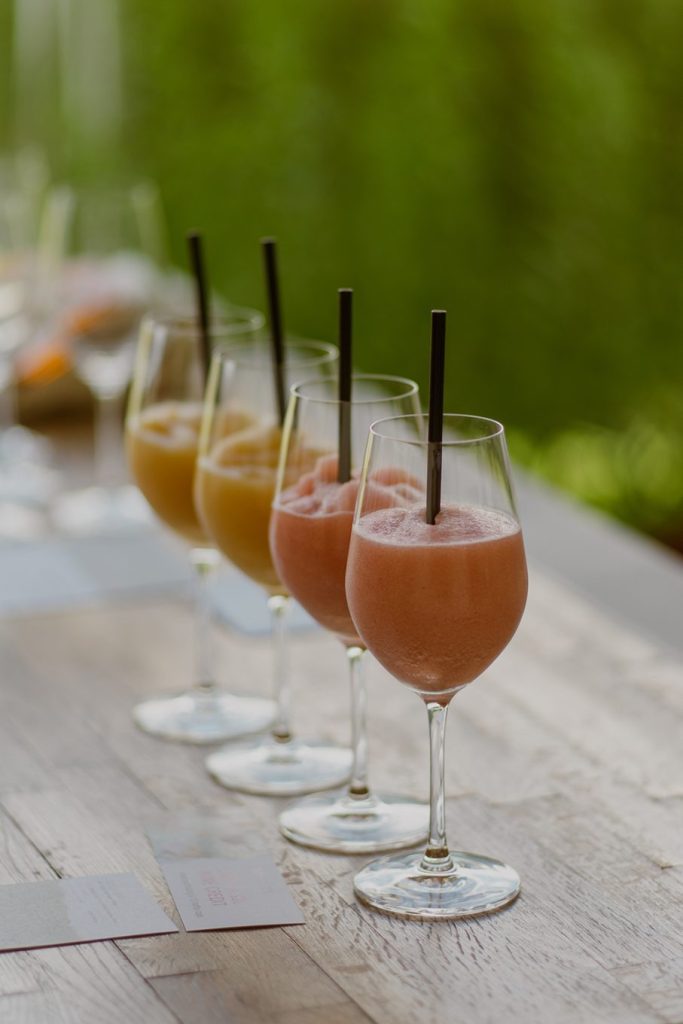 Osoyoos is also super close to Oliver, another wine region, where you can find District Wine Village. District Wine Village has tasting lounges for 12 different local wineries and one brewery with a restaurant that hand delivers directly to you during your tasting. It's a genius concept to avoid travelling between vineyards whilst giving you more options than you could usually squeeze into a day.
The drive between Osoyoos and Penticton (less than an hour's drive) is also home to many fabulous wineries including Red Rooster Winery and See Ya Later Ranch.
2. Rent a boat on Osoyoos Lake.
Osoyoos is derived from the local Indigenous word sẁiẁs meaning "narrowing of the waters" or "the place where two lakes come together".
At 12 miles long (19km), Osoyoos Lake sits on the border between Canada and USA and is located in both Osoyoos, BC and Oroville, Washington.
Osoyoos Lake is the warmest fresh-water lake in Canada making it the most perfect lake to take a dip in without freezing your toosh off unlike so many glacial lakes in Canada.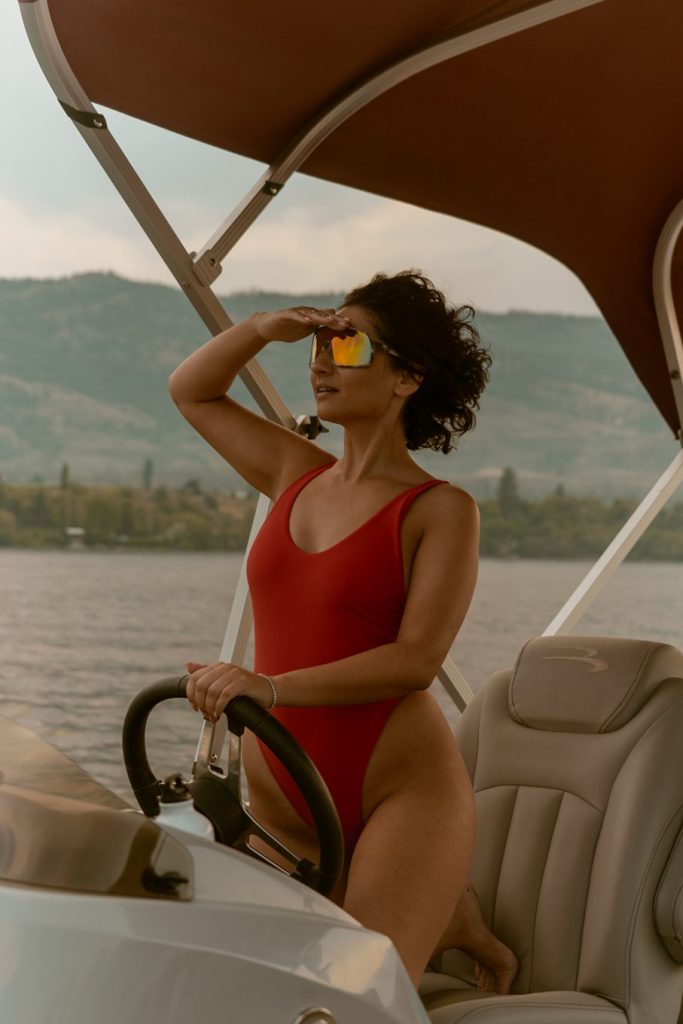 Elevate your lake day fun with a boat rental. We rented our pontoon from Wakepilot on Spirit Beach. The pontoon easily seats 12 so the more people you invite, the cheaper it will be! Pontoon rentals start from $200 an hour, so this fun thing to do in Oosyoos is an investment but it's so much fun. Make the most of it by hooking up your favourite lake-day playlist, bringing lunch* to enjoy with a 360° mountain view and your floaties to cool off in the water after. You can borrow a rope from Wakepilot to stop your floats from catapulting themselves off the back when you pick up speed.
*Boat rentals from Wakepilot do not have an onboard drinks cooler so I advise bringing one to keep your beverages as chill as you as you live your best life.
You can also rent Sea-Doos, kayaks and stand-up paddle boards from Wakepilot.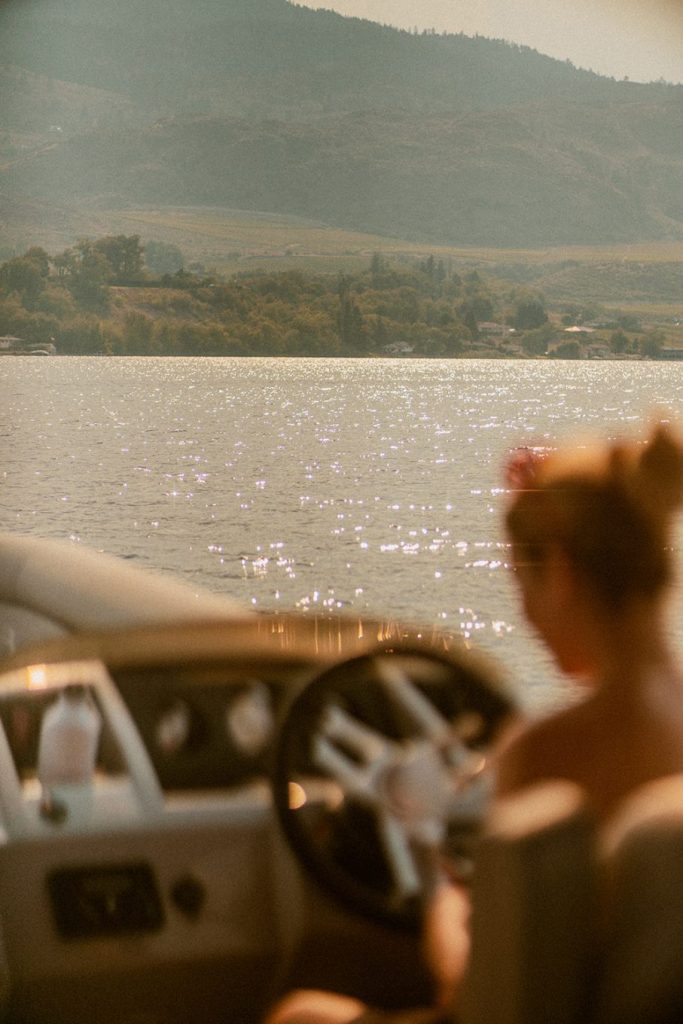 Osoyoos Desert Centre is a nature interpretive facility and a great thing to do in Osoyoos with children but it's not just for them. A trip to Osoyoos Desert Centre is fascinating for all ages.
If I'm being honest I was mostly going to accompany Michael who is really stepping into his wildlife-appreciation era, and to walk off the wine tasting from the previous day, and I was pleasantly surprised by how much fun I had. 
Entrance to the Osoyoos Desert Centre was $10 per adult (see other ticket costs here) for a self-guided tour. The boardwalk is 1.5km and takes you on a journey through Okanagan's desert ecology, habitat restoration efforts and the conservation of their endangered ecosystems.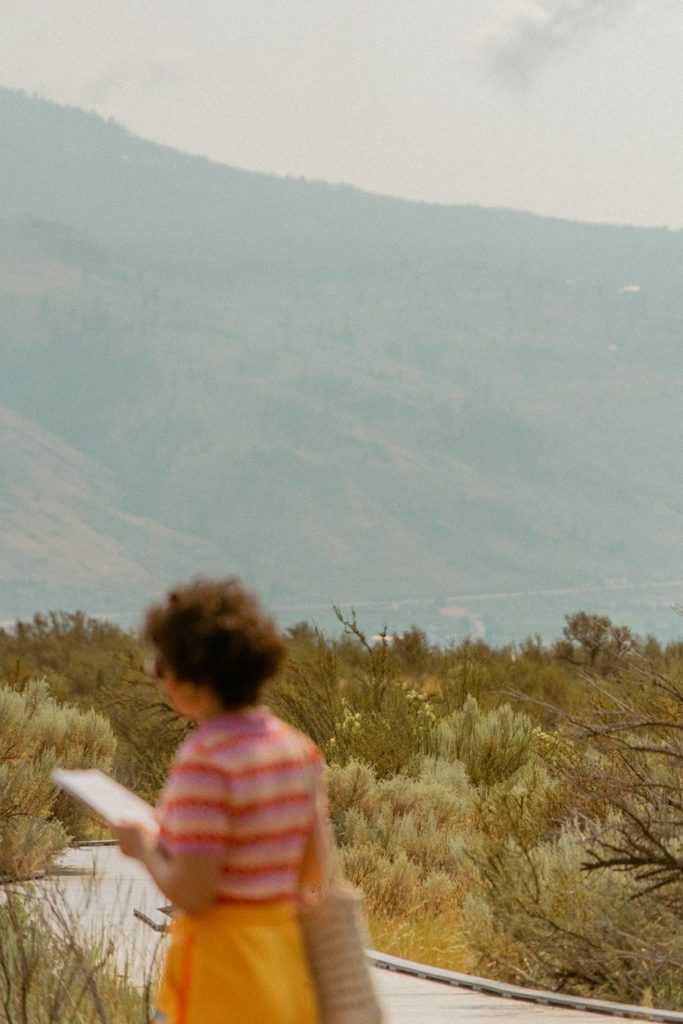 The booklet — best read with a Sir David Attenborough impression — that is given out with your entry ticket will guide you along 12 stops, each focusing on different facts about Canada's only desert landscape.
Did you know that the desert landscape in Okanagan isn't technically a desert because the valley receives too much precipitation? Instead it is a pocket desert but with so many characteristics of a desert, it's colloquially known as Canada's desert.
There's little to no shade on the boardwalk which can be intense on a hot day so be mindful of the temperature if you want to take one of their free guided tours. 
It's not only fun to learn about Canada's pocket desert but it's also a welcomed change of pace from wine tasting.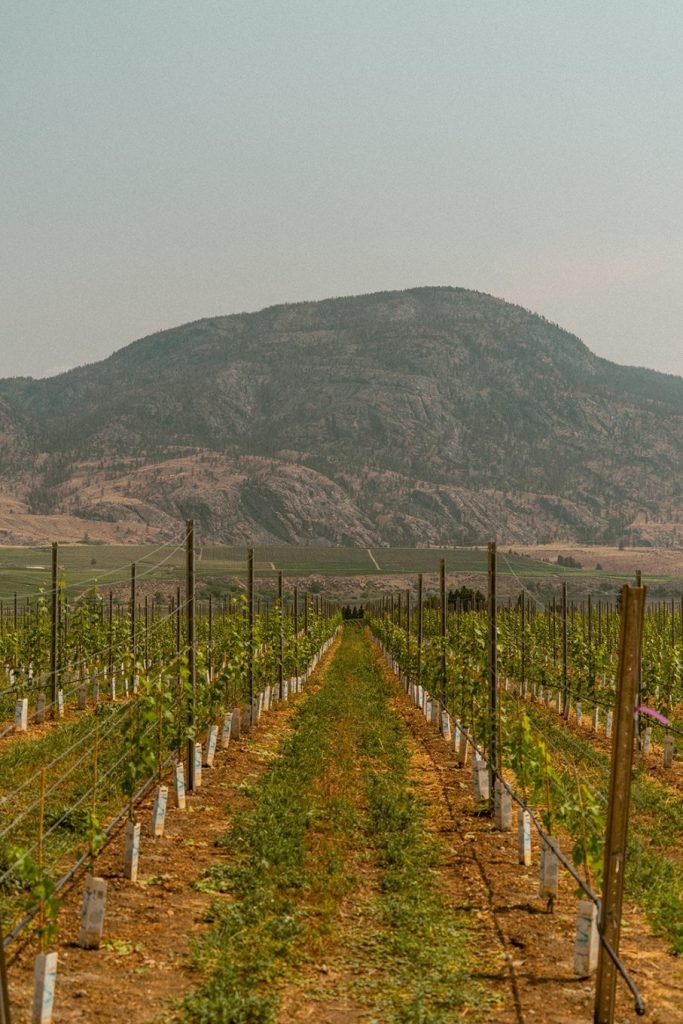 4. Buy fresh, locally-grown fruit
With Osoyoos having some of the warmest average temperatures in Canada it's no wonder how British Columbia produces 30% of Canada's fruit.
The commercial orchards of Osoyoos have been growing fruit for more than a century, decades before vineyards were established there. Depending on the season, Osoyoos grows some of the juiciest cherries, apricots, peaches, plums, and apples you'll ever find in Canada.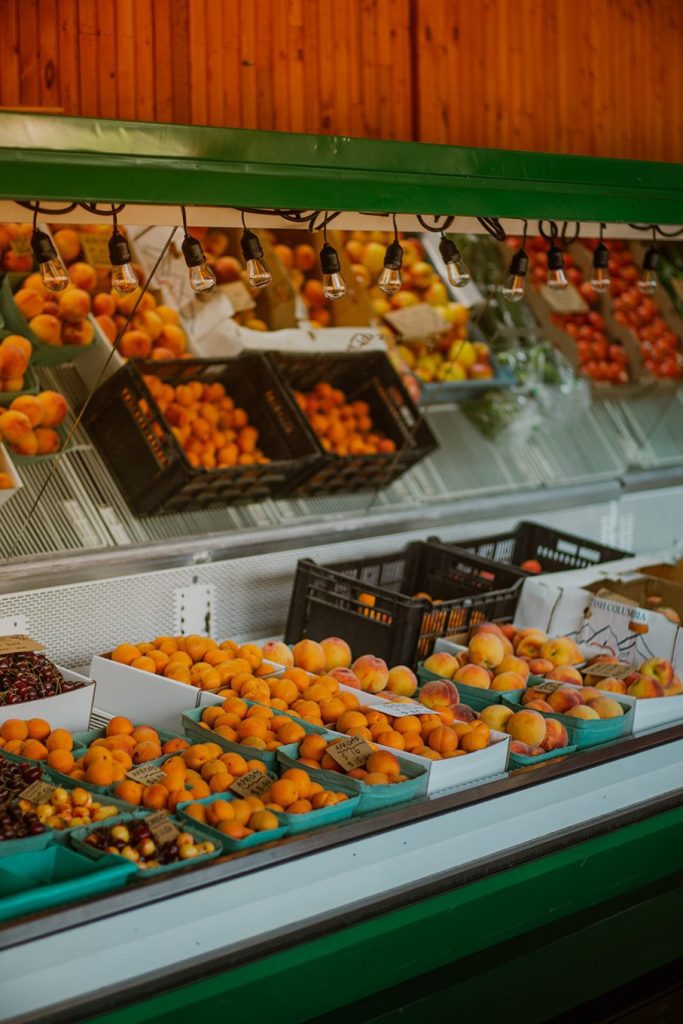 As common as a Starbucks in Vancouver, the fruit stands of Osoyoos are a peach-stone's throw away from each other. I highly recommend purchasing whatever locally grown fruit is in season, it will be such a treat. The fruit stands in Osoyoos also sell an abundance of farmers market treats from syrup and honey to mustard and seasoning.
You can also find PYO orchards and farms within Osoyoos too which is a lot of fun for the whole family.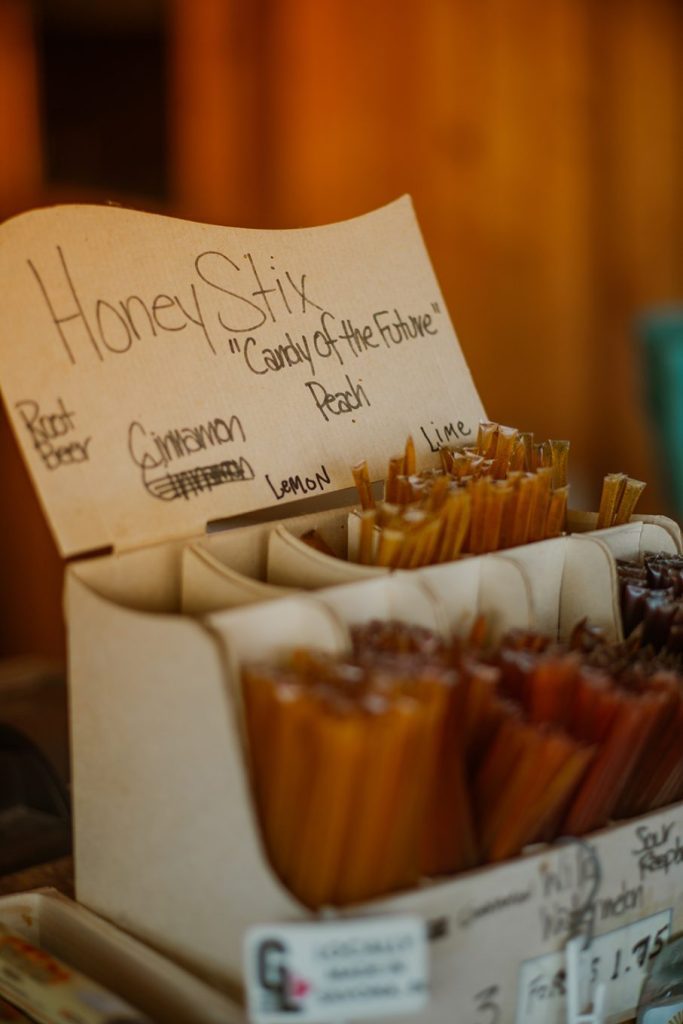 5. Anarchist Mountain lookout point
As the only free thing to do on this list of fun things to do in Osoyoos, a drive up to Anarchist Mountain lookout point shouldn't be missed. 
The lookout point on Anarchist Mountain provides breathtaking, panoramic views of Osoyoos  town and the lake below. What's really neat about this view point is that on your right is Canada and to the left you can see the US.
You can find Anarchist Mountain Lookout Point at 1345 BC-3, Osoyoos, BC, V0H 1V6.
Parking is super limited so don't hang around for long during peak times to allow for others to enjoy the view too.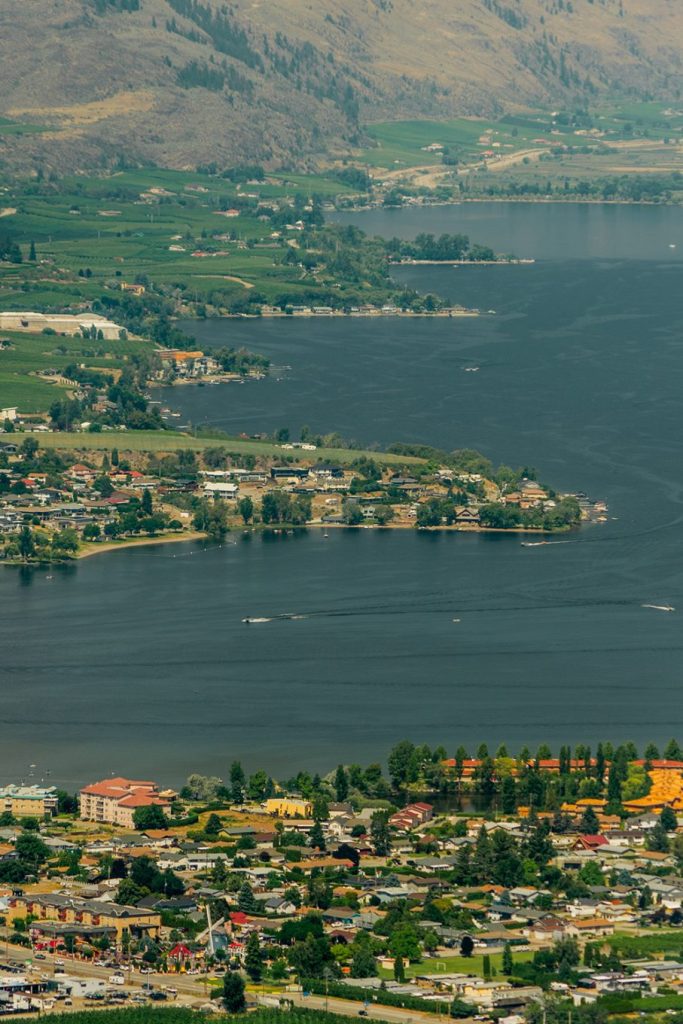 I often find small-town shops are the best for finding gems and the customer service is usually unparalleled to your average basic B stores. 
My three top stores I loved shopping at in Osoyoos were: 
California Day is the ultimate one-stop beach shop with a killer 70s Cali summer vibe. With a playlist that spans from the 60s to early 00s, the coolest girls to help you shop and just about every shape and cut of swimsuits you could possibly imagine you are sure to find something that makes you feel your best self. 
California Day stocks women, mens and children swimwear as well as some beachy clothing and accessories. 
Be prepared to have a lot of fun and perhaps spend more than you were expecting!
You can find California Day at 8120 Main St.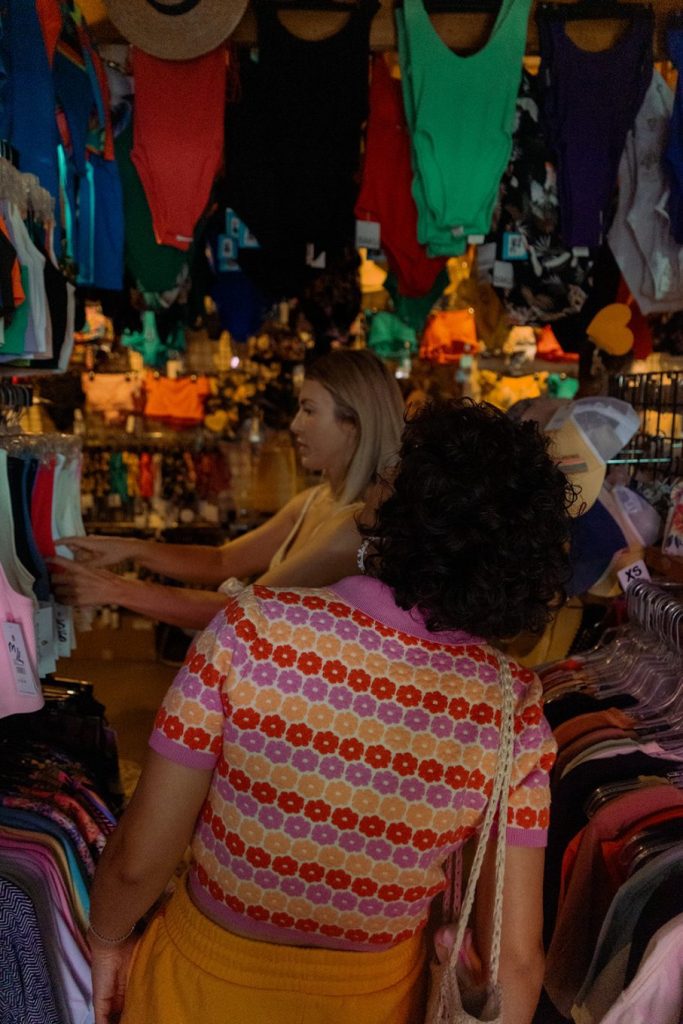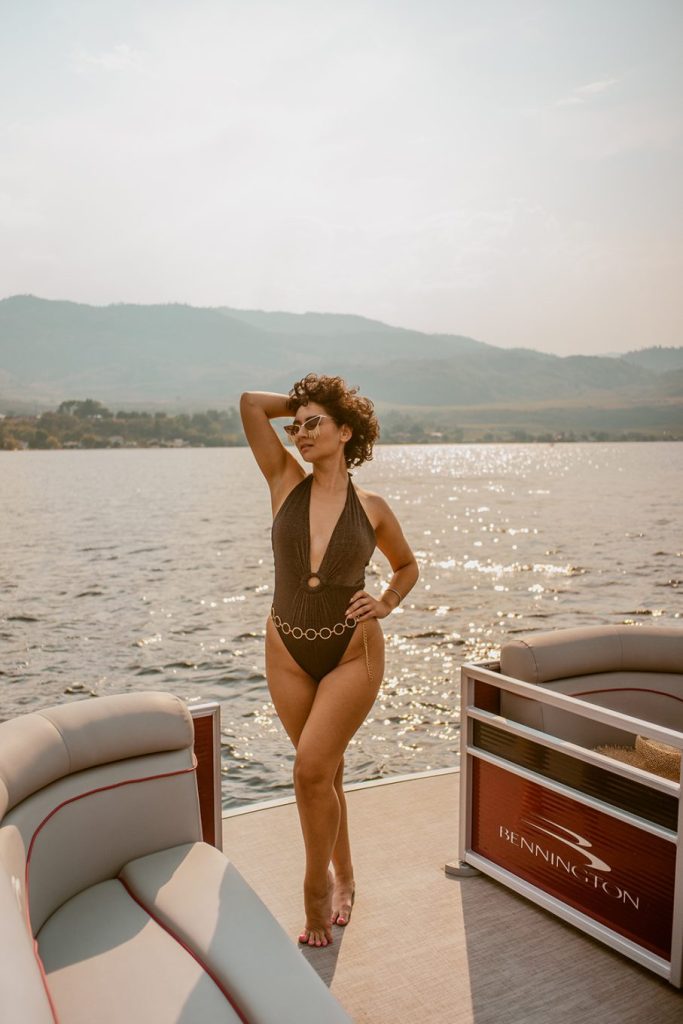 Osoyoos United Church thrift store
The Osoyoos United Church thrift store is one of the best thrift stores I've ever been to. Despite being tiny there's little gems everywhere. The clothing section is incredibly small, filling two, maybe three racks, but the homeware and accessories are sublime. The best part though is their prices are genuinely affordable unlike so many second-hand stores at present.
I picked up a matching set of original 1970s curtains for just $2 each, vintage earrings for $4, a pair of 90s red pumps for $6, Michael got a book for 25¢ and I got a pretty little vintage bedsheet for $3 to use as fabric for sewing. 
The staff here were so friendly and welcoming, in fact everyone in there was. This sweet older lady I was chatting to said she had a scarf that would match the outfit I was wearing, less than 10 minutes later she presented me with it after running home to go and get it for me. How sweet is that?
You can find the entrance to Osoyoos United Church thrift store on east side of the Church at 7814 Spartan Drive. Enter via the unmarked white door.
Scoopsies is an adorable little ice cream store on Main St. Take a break from the heat with a scoop or two before having your fortune told by Zoltar.
They also have a groovy little gift shop with retro inspired trinkets and if you're visiting with your pup they serve doggy ice creams too.
You can find Scoopsies at 8324 Main St.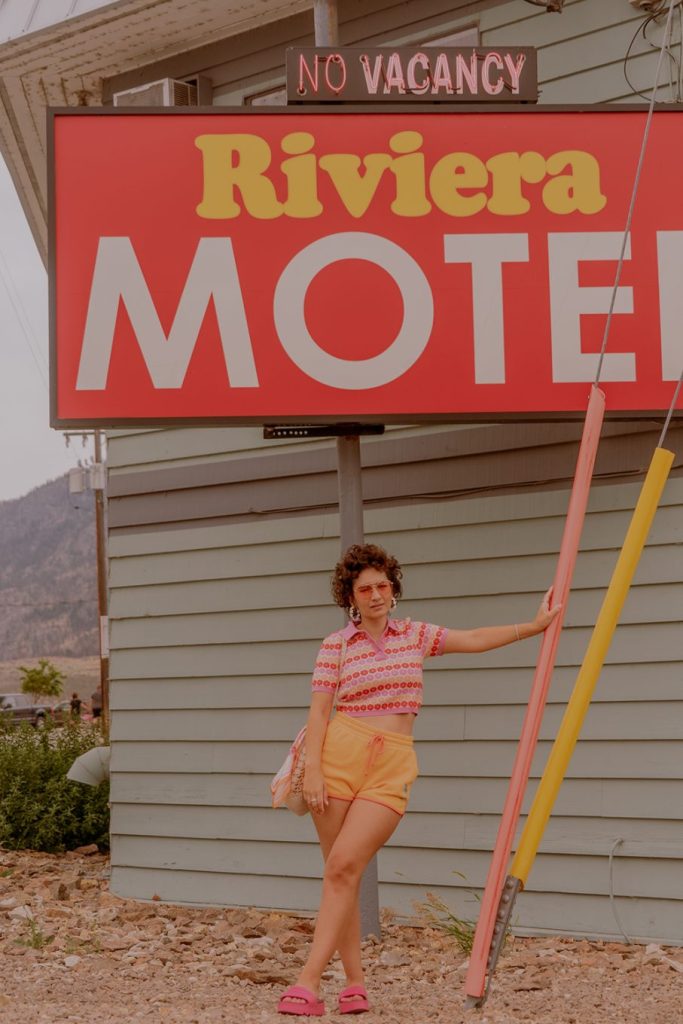 Let me know in the comments below if you find this list of 6 fun things to do in Osoyoos, British Columbia helpful for planning your trip! 
I hope you have a great time in Osoyoos.
Do more on & for the planet, Gabriella