Sure, there's a lot to see along the Road to Hana: a volcanic black sand beach, green sea turtles sunbathing, a bamboo forest… but no road trip to Hana would be complete without making a stop at the "Halfway to Hana" store for warm banana bread. Oh yes, warm! This little hut has been serving up fresh banana bread for 37 years (as of 2020) and is by far one of the best parts of making this road trip.
Not making a trip to Hawaii anytime soon? Yeah, me neither, but that doesn't mean we can't bring a little aloha into our kitchens! Here is my simple banana bread recipe that I have been baking for over a decade.
This recipe will make one loaf of banana bread.
Ingredients 
225g self raising flour
175g caster sugar
100g butter or margarine (with a little extra for greasing)
2 ripe bananas 
2 tbsp milk
2 eggs
1 tsp baking powder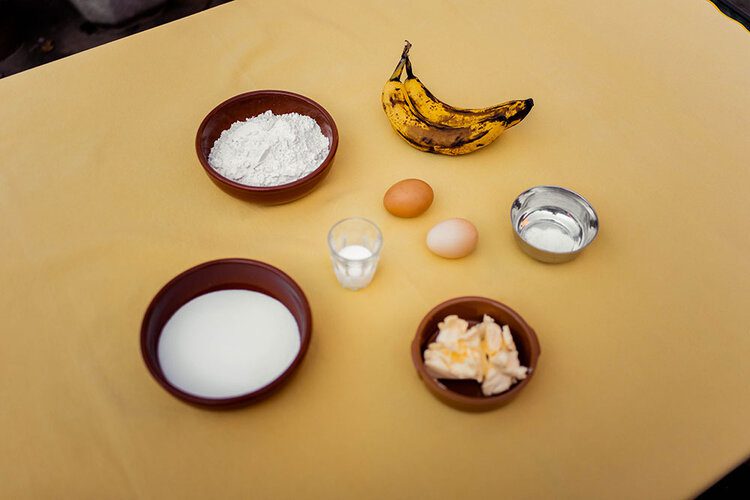 Equipment
Scales
Wooden spoon
Plate
Fork
Knife
Measuring spoons
Large mixing bowl
Loaf tin
Greaseproof/parchment paper
Cake tester or skewer
Cooling rack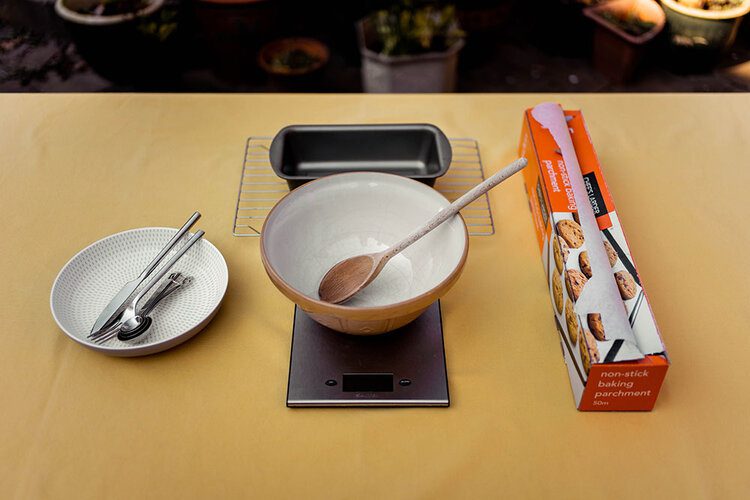 Method 
1. Preheat the oven to 180°C or 350°F.
2. Lightly grease a loaf tin with butter then line with greaseproof/parchment paper.
3. Mash the bananas with a fork on a plate and add to the mixing bowl.
4. Measure out the remaining ingredients and add to the mixing bowl. If you want to do something a little extra, you can sprinkle in some desiccated coconut or chocolate chips before mixing it all together.
5. Beat the ingredients together to form a wet mixture.
6. Pour the mixture into the loaf tin.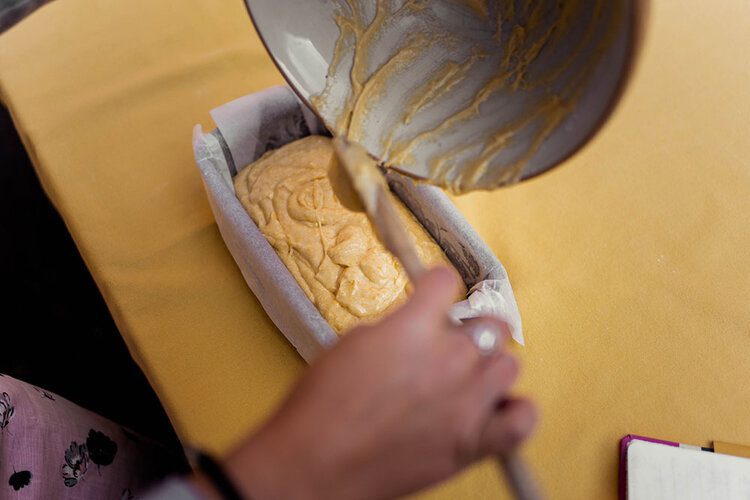 7. Place into the oven and bake for 50mins.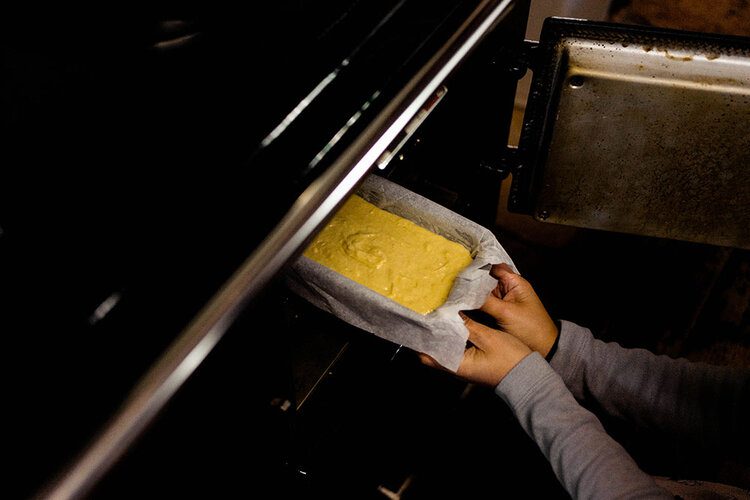 8. After 50mins check the cake with a cake tester or skewer – insert it and remove, if it comes out wet with cake mixture stuck to it then place the tin back into the oven for 5-10mins and check on it every couple of minutes. If the skewer/cake tester comes out clean and the top of the banana bread is golden brown, then remove it from the oven.
9. Turn out the baked banana bread, peel of the grease proof paper and place on a wire cooling rack.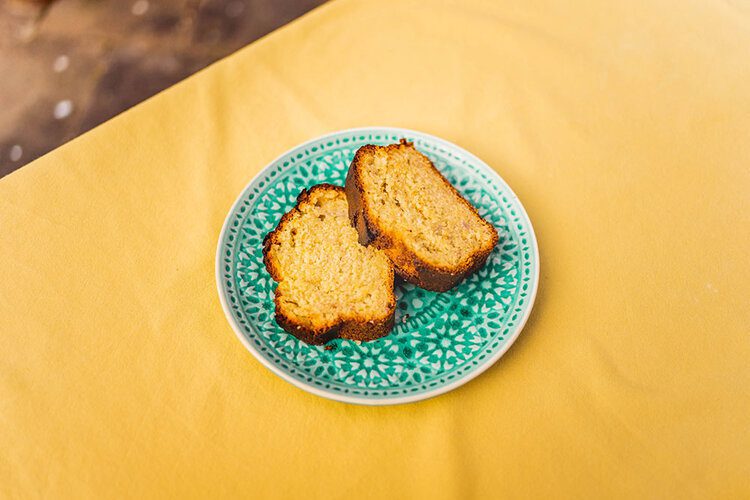 10. Slice it when you're ready to serve, it's best served warm with butter.
.
For more information on what to do in Maui or on the Road to Hana take a look at 6 of the best things to do in Maui, Hawaii.
Aloha, Gabriella