In March last year my wonderful boyfriend took me on a trip to Iceland to see the Northern Lights for my (belated) birthday. It was one of our shorter trips lasting just 5 days, but we planned those days well and easily checked off all the must-do things this beautiful insta-worthy country has to offer. Let me take you through what we did with tips for surviving the cold and making the most of your activities.
Day 1
Flight with WOW Air from Gatwick to Reykjavik.
Check in to The Swan House.*
Dinner out on the main shopping street, Laugavegur.
Gray Line Northern Lights Mystery Tour.**
Day 2
Supermarket shop.
Sólfarið – The Sun Voyager sculpture.
Harpa Concert Hall.
Hallgrímskirkj.
Explore the little shopping streets in central Reyjavik.
Day 3
Coach to Blue Lagoon.
Blue Lagoon Premium Experience.***
Dinner at Blue Lagoon Lava Restaurant.
(We actually saw the Northern Lights a second time on the coach home)
Day 4
Hire a car at Procar to drive the Golden Circle.****
Þingvellir.
Geyser.
Gullfoss.
Grotta Nordurstrond public car park, after dark to catch the Northern Lights one last time.
Return the hire car.
Day 5
Last bit of souvenir shopping.
Flight with WOW Air back to Gatwick.
*The Swan House
Iceland is very expensive! On our first night we went out for dinner to a no-thrills Italian restaurant not far from our hotel, we had one alcoholic drink and a bowl of pasta each and the bill was close to £120. Considering it was equivalent to the likes of a high street chain restaurant, imagine what eating out every night will put you back by the end of your trip. The solution? Go self-catering. The Swan House is a conveniently located hotel full of beautifully furnished and fully equipped apartments. The closest mini-market is just a six minute walk away and sells everything you need to whip up breakfast, lunch and dinner for your whole stay, plus it will cost less than just one night's dinner at a restaurant.
**Aurora Borealis
Grey Line Northern Lights tours will take you every night until you either see the lights or your trip ends. We were incredibly fortunate to see them on our first night but don't be fooled, it's not an easy feat. The weather is freezing cold, the wind is sharp and unforgiving, it's virtually pitch black and you're in the middle of nowhere.
PFH Top Tips for seeing the Northern Lights
Clothing
Thermal base layers – leggings, vest and long sleeve top.

Sports tights over the thermal leggings because they are a quick dry fabric, should you get caught in a snow flurry.

Foldaway waterproof over trousers.

Socks with ski socks on top.

Snow boots or hiking boots with a sheep skin insole.

Fleece.

A waterproof, down filled puffer-coat that zips up to your nose. Preferably with a fur trimmed hood which is designed to not only look good but trap snowflakes before they land on your face.

Ski gloves, and if possible wear thin knitted woolen gloves underneath.

Fleece lined hat.

Thick knitted snood so the wind can't pull it off, unlike a scarf.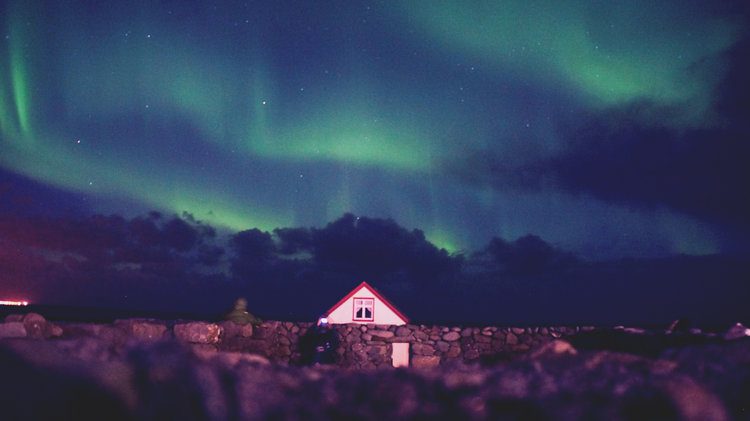 Photos
Keep in mind these are tips we picked up on the trip, I am no professional photographer and I strongly recommend researching these tips further.
Bring a camera where you can manually change the settings.

Charge that baby to the max and bring a spare battery.

Bring a tripod, we didn't and because you need a slow shutter speed to capture that light our photos came out a little shaky (which you have undoubtedly noticed) despite our makeshift stabiliser or for a more technical term, a pile of rocks.

Drop your aperture to the lowest number you can. This is really important because you can't always see the true colours of the lights with the naked eye but by doing this your lens is taking in more light than you can see.

Extend your shutter speed so your lens is open for longer to absorb the light I mentioned before.

You won't get it perfect the first time and you can't test it until your lens is pointing up at that display, so don't be disheartened if the first few come out crappy. Just keep fiddling with those settings and you'll get there. The best thing you can do is familiarise yourself with those settings before your trip so you know where they are when you need them.
Tour:
You could be in for a long night and your short trip means you will be up early the next day so sleep on the bus. The tour guide will wake you up when the lights come out, just be ready to roll.

Though you are surrounded by other tour groups, you are still in the middle of nowhere and there is a lot of waiting so bring a bag of snacks – go easy on the liquids though because the only relief is your bus toilet and it's not easy to get in and out of those layers in such a cramped environment.
***Blue Lagoon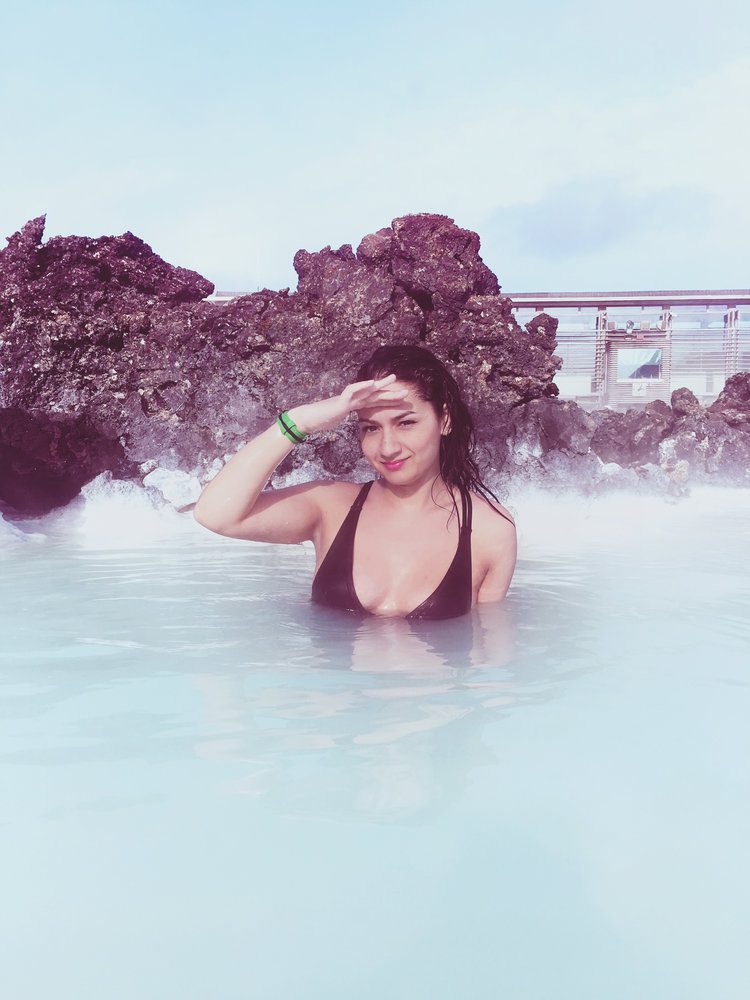 Listen to me very VERY carefully and if you take anything from this post let it be this. That geothermal water will damage your hair, it will dry it out and make it a texture that resembles knotted tacky straw. Trust me no matter how much conditioner you put on that hair – and considering it's free in the showers so I used over half a full-sized bottle – it isn't likely to settle for days. I even borrowed someone's coconut oil but nothing was taming my barnet. You see I did what you are thinking of doing, I prioritised my photos at the expense of my hair. I have at least 100 photos of me pulling and flicking my hair in various poses and the only advice I can give you is: 
Tie up your hair the moment you are done.

Go back to the changing room and run as much conditioner as you can through it.

Bring every protective/conditioning product under the sun for afterwards.

Don't apply heat to it until the next day, at the very least.
Don't panic for the long term though, a few washes and conditioning masks over the following couple of days will eventually sort it out.
I also know that if you're anything like me, you want makeup on in your snaps so get your photos first thing with your makeup on and then take your makeup off in the changing rooms (bring makeup remover) to return to the lagoon for face masks. Whilst you're in the changing room, return your camera/phone to your locker because you will want to relax and not worry about holding it. On that note, dear Lord please put a wrist strap on your camera/phone, I genuinely know someone who forgot they had their gopro in their pocket, dropped it and spent the day scouring for it across the gummy floor beneath opaque water. Someone must have been looking out for him that day because he recovered it, but please don't take that risk.
Speaking of that opaque water, be prepared to wash out your swimsuit like a bajillion times because the silica is going to cling on for dear life, rinse that thing until it drips clear and not white. 
****Golden Circle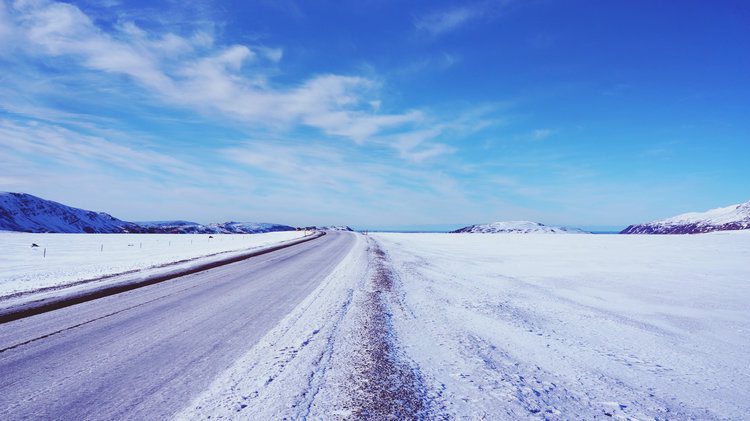 The Golden Circle is a driving route that takes you through snowy peaks to explosive geysers, tranquil national parks and a magnificent waterfall. Though you can take a guided tour, I highly recommend driving it yourself so that you can enjoy the beautiful surroundings at your own pace and stop to take photos whenever you please. 
As you can see in the itinerary above, we set aside a whole day for this road trip. That's because, depending on how thorough you are, it can take somewhere between 4-10 hours. Thankfully the roads are very well maintained so this will not not be a delaying factor on your trip. The rental company will provide you with the route map but I suggest downloading the area for offline use on google maps. 
Pack up lunch and flasks of hot drinks in advance, this is not only useful if you get stuck somehow and need sustenance (again, very unlikely), but also the food choices en route are few and far between and honestly not that great. The three main points of interest are Þingvellir, Geyser and Gullfoss:
Þingvellir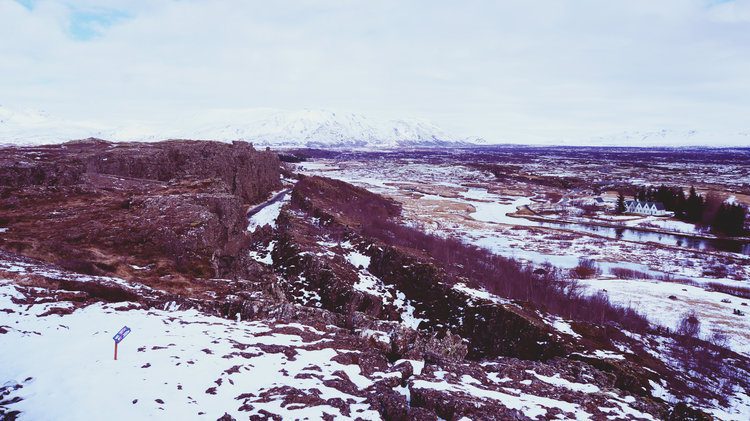 Is a historical national park which hosts the site where Vikings settled in the 10th century to build the world's oldest parliament. It is also where the North American and Eurasian tectonic plates meet, both of which are being pulled apart at a rate of 2cm per year and has thus created the Þingvellir rift valley.
There is no entrance fee for the park but parking costs 500 ISK. However, this is an all-day ticket and is valid in all the Þingvellir car parks.
Geyser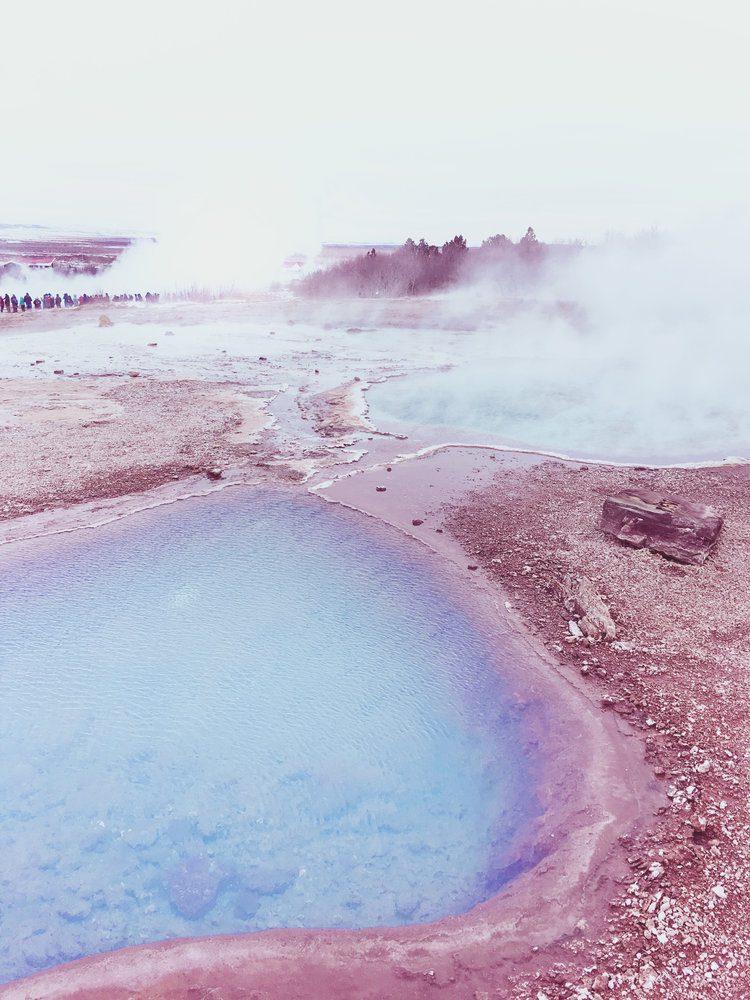 The Great Geyser is located on a geothermal field and is surrounded by hot springs and sporadically bubbling mud pits boiling away beneath the surface. It is the oldest geyser to be documented with the first known account written in 1294. The most active geyser in the area is Strokkur which ejects water up to 30 metres high every couple of minutes.
There is no entrance or parking fee for this tourist hot spot – pun intended. Speaking of hot spots, please don't do an Ed Sheeran and ignore the warnings to stay within the marked pathways. The barriers are there for a reason, the ground is literally boiling hot and you will burn the skin off your foot should you go wrong, which is exactly what happened to Mr Sheeran.
Gullfoss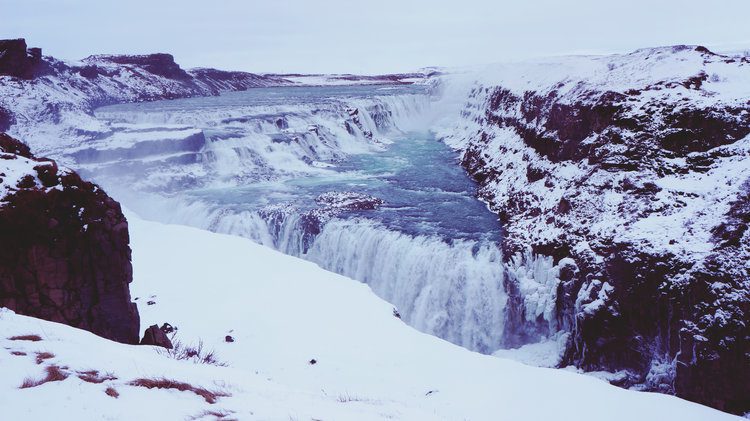 Gullfoss is the iconic 32-metre-drop waterfall fed by the second largest glacier in Iceland. Be prepared with waterproof clothing as the spray travels. The site hosts the biggest gift shop of all those on this excursion featuring all sorts of handmade trinkets including a selection of Lopapeysa, Iceland's traditional knitted jumper (come with deep pockets if you wish to purchase one of these though). There is no entrance or parking fee for this end-of-trail destination.
.
Hit me up here if this has been a useful read for planning your Icelandic adventures or if you just want a sympathetic ear for your Blue Lagoon hair scare story!
Aloha, Gabriella