For the most part I agree, I mean have you tried to track your whereabouts with an actual map recently? I feel like Joey Tribbiani when he stepped into his pop up London map in The One with Ross' Wedding.
What we are to be grateful for though is how all of the below "fits" into your phone or tablet, and that if it wasn't for the advancement in technology, to be able to have all of these things to hand would mean travelling with at least six books. Not to mention the extra bulk of an iPod or walkman – if your childhood goes back as far as mine and if it does can you remember hauling around our extra CDs?! Honestly it's a miracle we didn't all put our backs out earlier! My point is, that's a lot of stuff that has been reduced to one piece of technology. 
So let me take you through the apps I'm using for planning, transport, accommodation, communication and entertainment that help me to plan a trip a lot quicker than ever before.
Planning
Google sheets
Sheets is my ultimate app when it comes to planning trips. I know it seems excessive to most people but I plan out all of my trips by making an itinerary spreadsheet. I'll pop in all the dates I'm away and fill in each activity and hotel with all the details I might need to know at a later date. The spreadsheet doesn't mean everything is fixed to that day, it's there so that I can access opening times, ticket costs etc., without worrying about an internet connection. I'm a visual person so it helps me to have it all laid out and if I need to move things around I can see straight away what will and won't work.
Google Trips
If you have a google account this app is a breeze, it adds all of your trip details that you receive via email (for example, flights and hotel bookings) and makes an itinerary for you, one that you can personalise for your trip. It's basically google's answer for my spreadsheets except you can't add your own notes to specific days or reservations, so there's room for improvement. To find out more watch the video here.
Google Translate
Most of us probably know from getting a helping hand on our French/German/Spanish homework that Google Translate doesn't provide the smoothest of translations, but one thing's for sure, it will help you out if you get in a pickle. Great for vocabulary and making rough translations, you'll be able to get by in most well-travelled-to countries. 
The app has come such a long way since it started. You're no longer restricted to just typing, you can now translate via a photo of the text, handwriting onto the screen and speaking into it. It's also capable of translating a live bilingual conversation and can even live translate an image of text by just holding your camera up to it.
Banking
Honestly, travel cards and online banks are a saving grace! I couldn't recommend Starling and Monzo enough. Access to their app is secure, their customer service is prompt and reliant, they are Mastercard so for the most part you don't get charged to use it abroad, you get an instant notification (if you are online) when you spend money that shows you what you've spent in Pound Sterling, transferring money over is so easy and there are options to make multiple virtual piggy banks for whatever your heart desires. To learn more about the benefits of travel cards take a look at my post 8 ways to manage your travel money.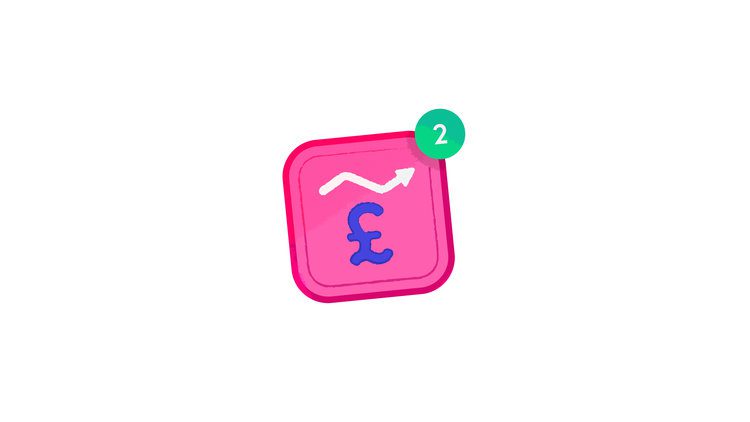 Lonely Planet
I don't plan to stop using my LP travel guides anytime soon, they are so helpful. If you aren't planning on travelling around the country/city/state etc you're going to and don't need an abundance of information, or are even just looking to save money by not purchasing the book, you can access heaps of information on their app for over 200 destinations. If you want to know what the must see places are where you're going then I strongly recommend using Lonely Planet.
Transport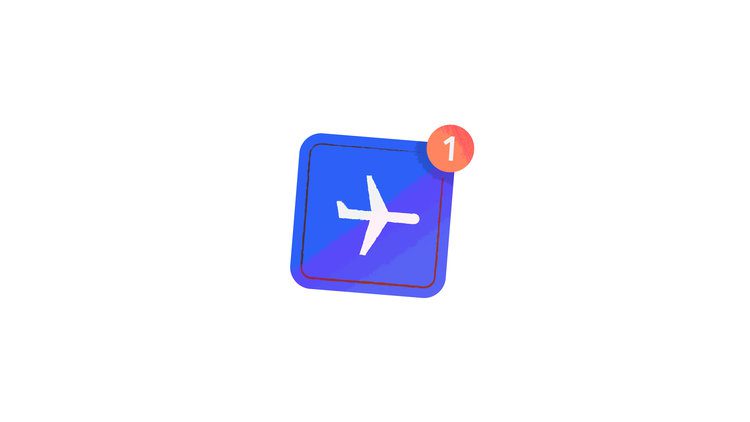 Skyscanner
It's amazing for comparing flight costs across the board. You can view flights for specific days or even a whole month depending on how flexible you are, plus if you're really looking to save money you can search for flights to "everywhere" to see what comes out cheapest. Skyscanner compares a huge range of airlines, you can set alerts for when the price drops on flights you have your eye on and there is an option to book multiple legs of your trip which is a seriously great feature that can cut out the need for travel agencies, saving you time and money. They also compare rental car hires and hotels!
Airline
Once you've booked your flights, download their app (if they have one). The app gives you easy access to your booking should you need to amend it, it's a far quicker process for checking into your flight, you can view your itinerary easily and most importantly you can save trees by having your boarding pass on your phone. Some airlines such as WOW Air even use their apps to give you access to their inflight entertainment.
Google Maps
Save money by not paying for the sat nav system in your rental car or network data if you get lost by downloading areas for offline use. Once you know where you're going, download the areas you need by searching for it on the map, selecting "offline maps" on the app's menu, press "custom map" then all you need to do is adjust the amount of area you want to have offline access to and press "download". Make sure you have a good Wi-Fi connection before doing this because it may drain your data. The other brilliant thing about Maps is that you can save and tag places so they're easier to locate on your map. This does need to be done online but once you have saved them you will be able to see them offline.
Uber
Uber is great for cities and around touristy areas, you can use your card unlike many taxis and you don't have to worry about stepping into the street to hail one. Plus you get an upfront cost that you can trust rather than getting ripped off in a haggle war.
Public transport maps
Of course, the cheapest option is to use public transport. Maps for train and bus routes are available in app form and most are able to plan your route for you, tell you how long it will take and show the cost. For example, RATP is the app for the Paris Metro and bus lines.
Accommodation
Hotels.com
I LOVE using hotels.com because not only do they have a great loyalty programme that gives you bigger and better discounts the more you book with them but they also offer a rewards system whereby if you collect ten nights you get one free. The room value will be the average amount of your ten bookings and can be added to a longer booking or used for just one night.
Lastminute.com
I've got some great discounted last minute trips here, if you're not restricted to going away at a certain time or don't have your heart set on a certain destination then lastminute.com can relieve you from a lot of travel planning stress with the flight and hotel packages they offer for crazy prices. The last time I used them was to book our 6 night trip to the Amalfi Coast in February. We stayed in an absolutely stunning hotel and got an incredible off season deal for it.
Communication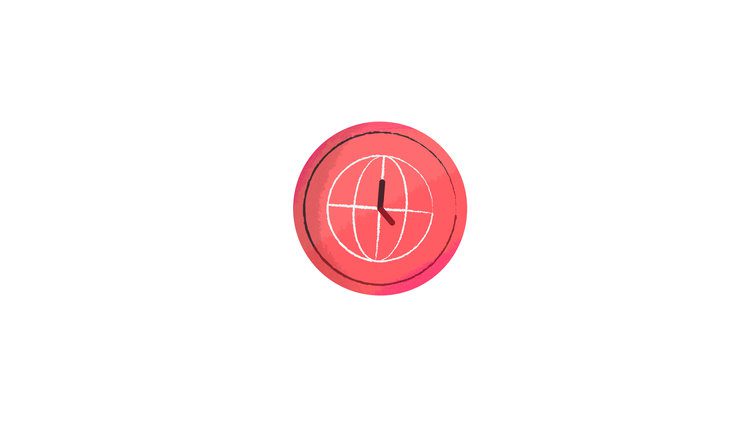 World Time Buddy
Even at my best I'm pretty pants at working out what time it will be in different time zones so to make it easier on myself I use World Time Buddy. The greatest thing about this app is that you can see time zones lined up for each hour of the day rather than just the current time like our usual world clocks do on our phones. This is so helpful for scheduling calls, posting on Instagram and knowing if you're going to either get a response straight away from someone or annoyingly wake them up. With over 20,000 locations you can personalise the ones you want to see.
Messaging
Whatsapp, Facebook Messenger etc. to stay in contact with friends and family without it resulting in a huge phone bill.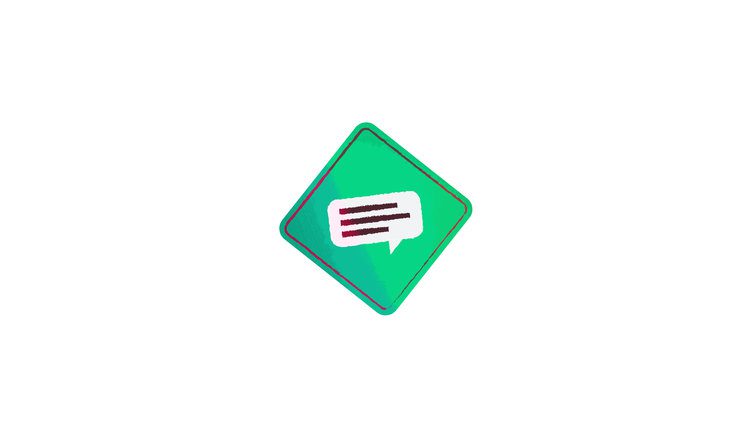 Video calling
Skype, Facetime etc. so you can see your friends and family plus you can show them around the wonderful places you go. Sometimes we take for granted how far technology has come in terms of communication, I seriously wish these apps were available back when my Dad was flying with British Airways, you can't imagine what a difference that would have made.
Entertainment
Been
I recently downloaded Been as a virtual accompaniment to my actual map with pins so that I can track where I've been in the world. This app will total up how many countries you've been and what percentage of the world you've seen. It will make even the most seasoned traveller feel humble to what the world has to offer.
Music
iTunes, Google Play, Spotify etc. Whatever you listen to whilst away will remind you of that trip for years to come so put together and download a good choice of playlists to soundtrack your trip.
Video streaming
Netflix, Amazon Prime, Now TV, More 4 etc. Though it's not wise to spend a lot of time staring at your screen on couch potato mode, this is a great way to pass time if you're on public transport (where there isn't a view out of the window), stuck in the airport when your flight has been delayed or trying to get through a hotel gym work out session. Offline downloads are available on most streaming apps so to save yourself data I suggest you take a moment to download a few episodes or films in advance whilst you have decent Wi-Fi.
Books
Who doesn't love the feeling of being stuck in a good book? If you don't have a problem reading from a small screen and want to save on packing space, try downloading some ebooks from Amazon Prime, Google Play Books, iBooks etc.
Camera
If your camera has it's own Wi-Fi and the ability to share photos via that NFC you'll need the app to make that happen. Some apps such as the GoPro one have the ability to control your camera from your phone so you can see what you're taking a photo of, this is especially handy for selfies.
Instagram
Obviously Instagram is very important considering what I do but if you're not a travel blogger it's still a great app to have throughout your travels because:
1. You can share you travels and experiences.
2.  You can take inspiration from other people's travels.
3. You can build a community with likeminded travellers.
. 
Of course these aren't all the travel apps in the world – you've probably thought of a few that I haven't mentioned whilst you've been reading – but these are my most used and the ones that have made my journey to booking trips so much smoother than it was in the past and I hope they can do the same for you.
I'd love to hear about your favourite apps that you use on your travels, spread the love and let me know here.
Aloha, Gabriella