It's so frustrating when you realise you need something you packed but it's currently above your head, and you stand no chance of getting it because either the seatbelt sign is on or the person in the aisle seat is fast asleep. Well I'm here to stop that from happening. So here's a few items that you won't usually think of keeping on you during your flight but will most likely need, the majority of which will conveniently fit into a standard toiletry bag or travel pouch.
1. Money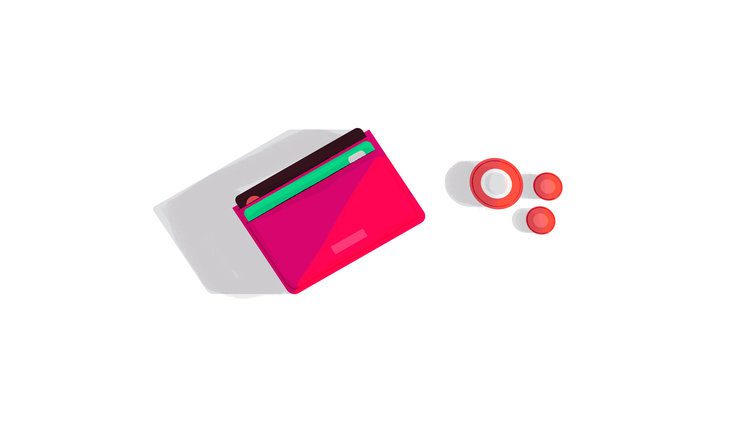 For that rare occasion where you see something you want to purchase in the duty free magazine and/or for food and beverages on budget airlines. Note how water is on this list further down, that's because some airlines, such as WOW Air, charge you for water and it's triple the terra-firma price.
2. A pen
If you're on an international flight and an immigration card is required then you'll need one of these to fill it in onboard. Those who don't have a pen to hand have to wait until they're at passport control where it's a fight for one and space to lean. Imagine how smug you will feel waltzing past the crowds knowing that yours is complete – time saver! Also, considering they don't hand them out with the cards, you will no doubt be popular amongst the travellers in your row.
PFH Top Tip: You will want to have your accommodation information and passport to hand to complete the form.
3. Headphones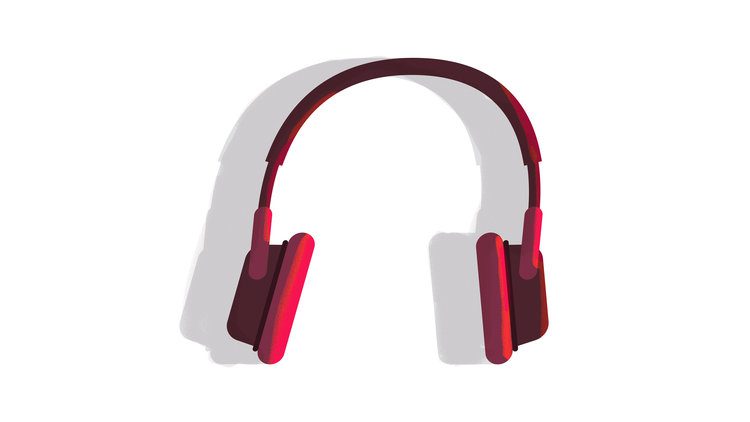 Let's face it, the flimsy set you're given onboard aren't the best so it's nice to be able to wear your own ones, a bit of home comfort. The airline's headphones usually have a dual jack adapter attached to the end so make sure you use this before inserting them into the arm rest. However, if the airline is carrying decent noise cancelling headphones and yours aren't, I would opt for these instead – no more sniffing, snoring or baby cries, yay!
4. Tissues
They are handy for multiple reasons, some of which are:
Your nose will dry out along with anything up it so you will want to keep that passageway clear.

It's something to dispose your gum in when there's no sign of the attendant's rubbish bag.

Nosebleeds can occur with the altitude so avoid a crime scene by having something to catch it in straight away.

A spot of turbulence or an overly expressive elbow could take out your drink at anytime so as that G&T makes its way from your tray table to your lap and beyond it's good to have those tissues for mopping.

Those inflight movies can be real tearjerkers, my partner sniffled* at the end of Eddie the Eagle and I was a mess after Hidden Figures – dry those tears before the sobs can be heard.
*blubbered like a proud parent at graduation.
5. Sweets, snacks and chewing gum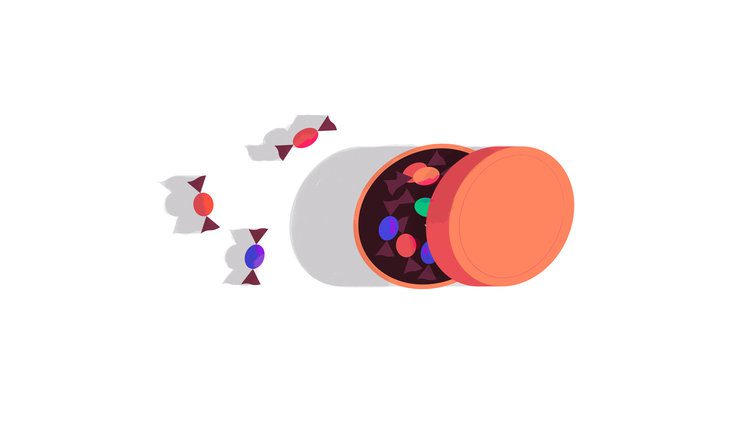 Sweets and chewing gum can help ease popping ear discomfort when flying, plus gum is a quick fix to freshen your breath after eating or sleeping.
I always have some snacks on me such as crisps and dried mango, even if there is a complimentary food service included, this is mainly because I'm asleep when the food comes around, but I also get peckish outside of meals so it's nice to be prepared.
6. Antibacterial gel or wipes
I don't believe in religious use of these because they can dry out your skin and they're not great for building your immune system, but if you're about to eat with your hands it's not the worst idea. Give it time to dry off though so your hands don't taste like the cheap vodka you used to drink in college, unless that's your thing. The wipes are also handy for cleaning your tray table and headphones before use.
7. Book or magazine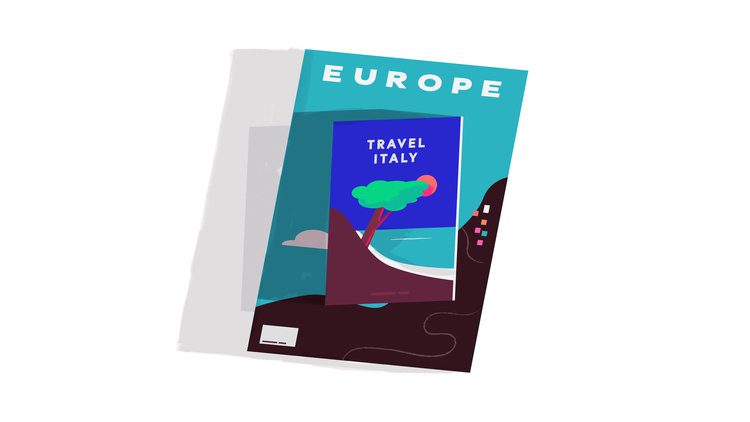 For when there's no inflight entertainment or if your eyes need a break from your little screen, which I recommend you do on long-haul flights.
8. Water
I've said it before and I will say it again, always pick up a bottle of water in the airport (post security). Yes it will take up a bit of room in your seat pouch, but trust me you won't regret it. You must stay hydrated during your flight but aside from that it is also useful if you get a cough from the dry air, or if you spill some food or drink down yourself, you can quickly blot it out.
.
For a similar themed post check out 10 hand luggage items for staying fresh on a flight, a few items overlap so if you're prepared with the above you're already a step ahead!
Aloha, Gabriella