In Christmas of 2014, Michael and I had not long started renting our first flat together and as 22 year olds living in The Big Smoke (that's London for you out-of-towners) we wanted to show off that we were a) grown ups and b) had a sense of humour. So upon seeing an advert for TouchNote and a bunch of viral homemade Christmas cards (you know that one with the man holding his cat but the cat's head is also floating like a cat moon – google it) we decided to throw on our handmade Christmas jumpers and act out a scene from the 2003 film, Elf.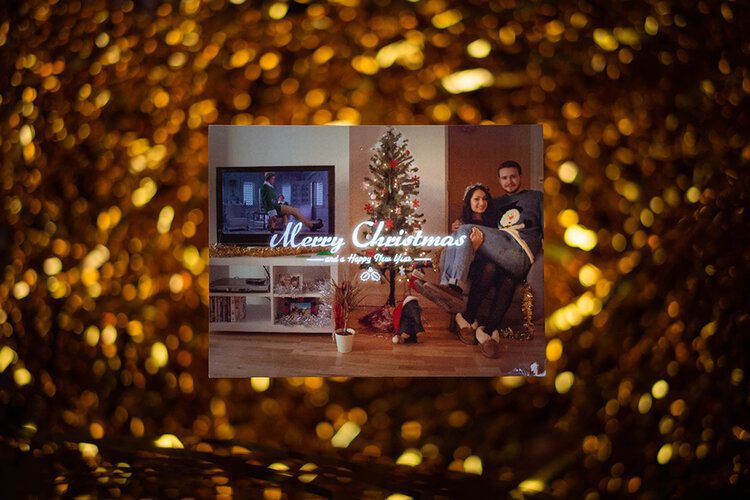 The year after we ended up moving back in with our parents and so the idea of photoshopping our heads (cat-moon inspired) into pre-existing images seemed more appealing than a photo on my parent's sofa. This then became the recurring theme of our annual Christmas cards, sent all around the world, always with TouchNote.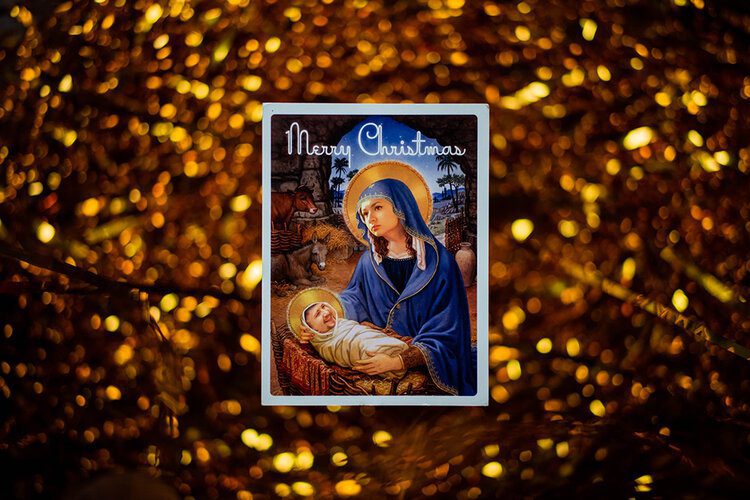 Why TouchNote?
What I love most about TouchNote is how easy it is to use their app to make something so unique and personal which I can send all over the world, postage included. Not only does the app save you money, it also saves you time, time that could be spent exploring wherever you have travelled to, instead of hunting down post offices.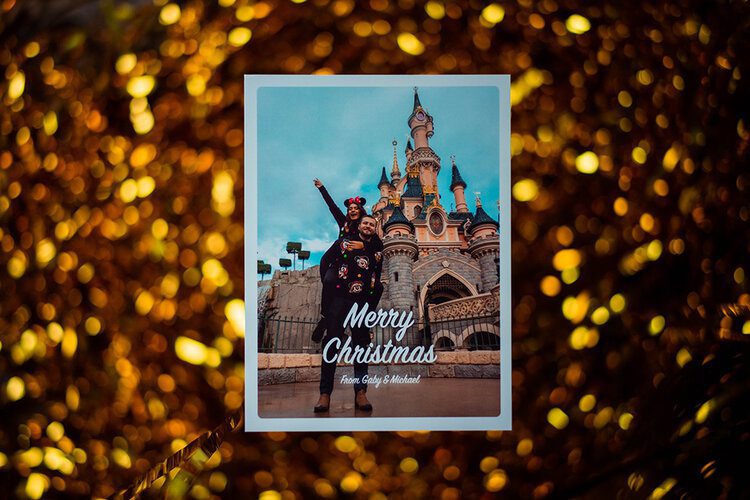 Another great thing about having the TouchNote app is that it is my address book, no matter where I go. The app allows you to save addresses in the TouchNote Address Book, even when you're not sending a postcard. So whenever I need to send something abroad, whether it's a TouchNote card or not, I always go on the app to check my address book. Plus I recently learnt that you can add birthdays to the address profile and the app will send out a reminder to send that person a card – something that has proved very helpful when my travel schedule gets hectic and certain dates slip my mind.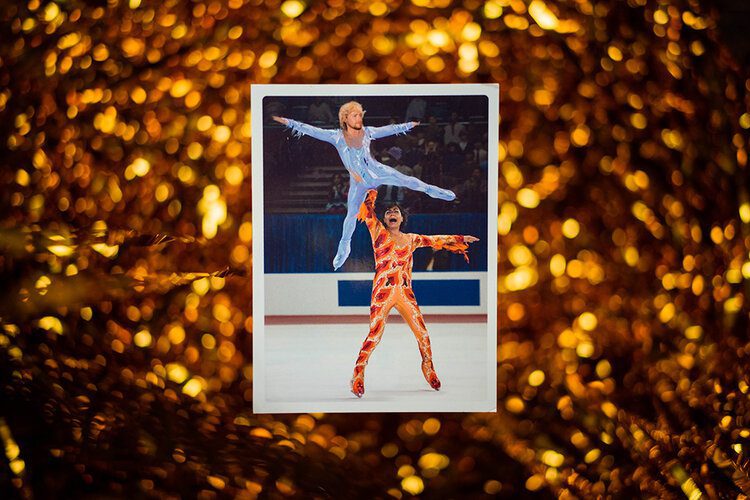 Did you know that TouchNote prints and posts cards from the UK, USA, Netherlands and Australia? What does this mean? I'll tell you. It means that the cost of international postage is minimal compared to sending something yourself from where you live. I am so grateful for this because every year I send out multiple Christmas cards to Australia, New Zealand and Canada so I know not only am I sending a personal and creative card with TouchNote, but I'm also saving money on postage. So sending Christmas cards out to all of your friends, old and new, that you've met on your travels around the world won't make a hole in your pocket this festive season!
As the printing location depends on the destination of your card, the delivery times can vary, but here is an approximation of how long it should take:
UK 1-3 working days

USA 2-5 working days

Europe 3-5 working days

Australia 2-4 working days

Rest of the World 5-10 working days
Also keep in mind that postal systems work differently around the world so the delivery time does also depend on that. My advice is to get them sent off as early as you can, to avoid the Christmas postal back up!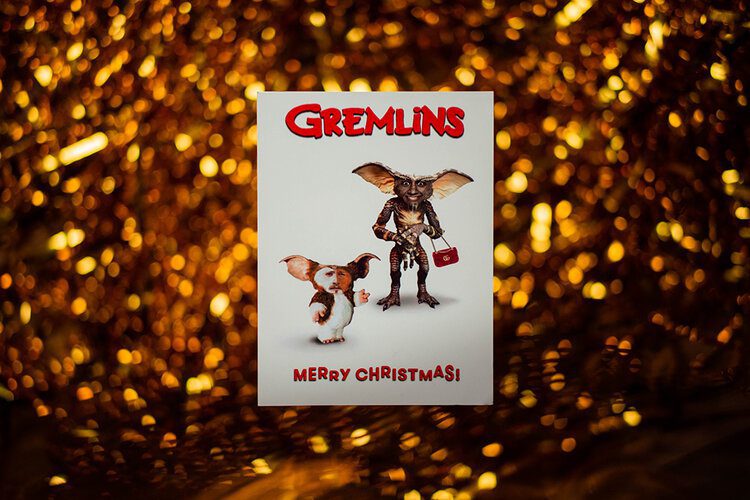 Plus sending out your Christmas cards with TouchNote is so efficient now that instead having to dedicate a whole weekend to writing out endless cards, you can send one card in bulk in minutes. This year I was able to send out my cards in less time than it took the Gilmore girls to say coffee in the re-run I was watching (oh yeah, THAT fast). Take a look at the GIF below for how!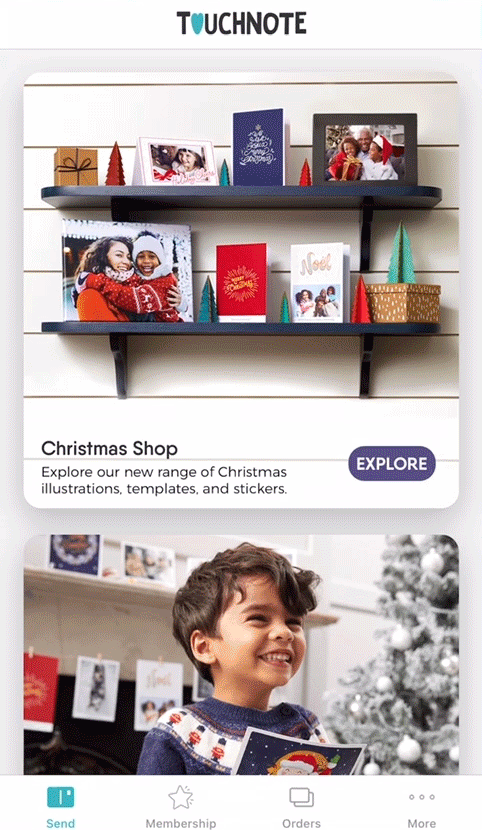 What's even better about TouchNote is that it's not just cards that you can make with them! You can create canvases, framed photos and photo books. Plus if you want to go that extra mile to make your little ones' Christmas even more magical, you can even send them a card from Santa! How exciting is that? Open the TouchNote app to find out more.
To read more about why I use TouchNote or to get more information on how to order your postcard, delivery and memberships, take a look at Postcards from the world with TouchNote. 
Save the world!
According to Phs, during Christmas the UK alone creates 30% more waste than usual and included in that is approximately 1 billion Christmas cards that are put in the bin and not even recycled! Of course not sending cards would probably put you on a lot of people's naughty list, but there is a way that you can prevent your card from ending up in a landfill: make it personal. By making a personalised Christmas card with TouchNote you can pull at your loved one's heartstrings preventing it from getting thrown away. Each year all of our Christmas cards that we sent to friends and family come out on display, my best friend in Australia even treats them like her decorations and displays them on her bookcase every year.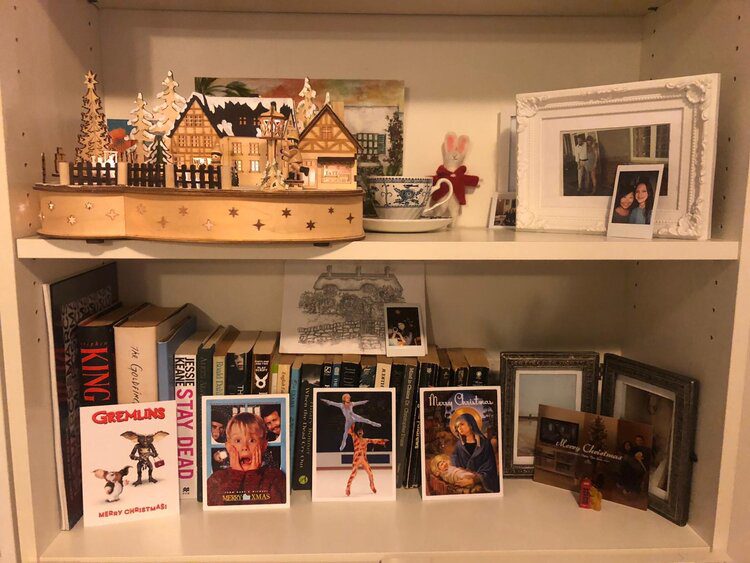 So by sending cards that are too beloved to throw away, you're basically saving the planet!
"Confession: Every time I receive a Christmas card I read it, appreciate it for a moment, and then immediately discard it. EXCEPT for Michael and Gaby's Christmas cards!!! They are so clever, and make us laugh so hard that they go right on the fridge where they remain and entertain for the next 365 days. Plus, my one year old daughter likes to gaze at them in her spare time." 
Katie, friend in Canada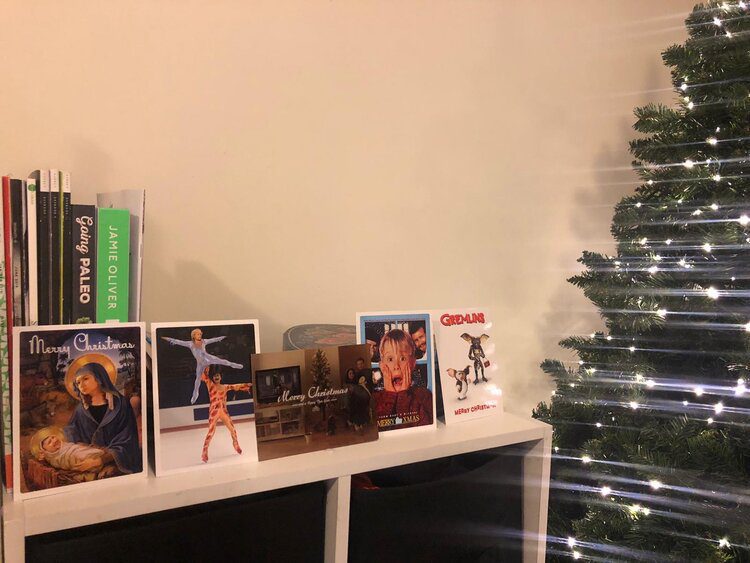 "I love my collection of hilarious and quirky postcards from Gaby, every Christmas I am so excited to receive one of her epic postcards. You never know what brilliant Christmas scenario they will add their faces to, utterly hysterical! I love them so much that they've become a part of my Christmas decorations, every year I get them all out on display."
Amy, friend in Australia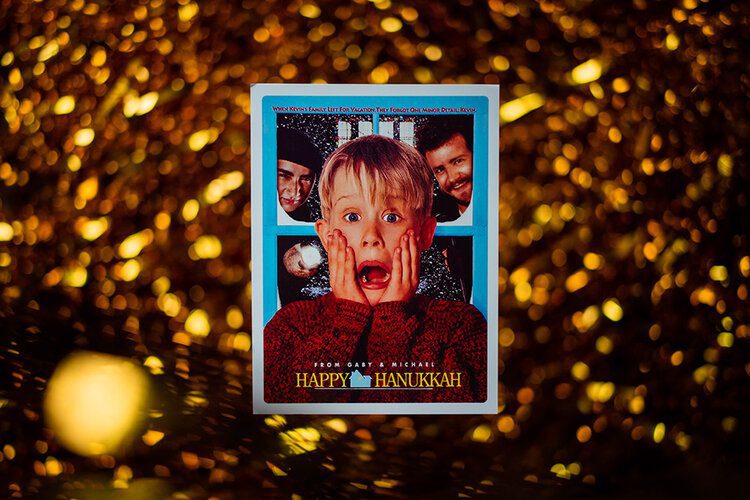 "Can you say that you've ever looked forward to opening a greeting card more than the gift it's attached to? No? Well you haven't received a personalised card then! Not to say that Gaby is a bad present buyer (she's amazing), but the number of times we've been left on the floor crying in laughter after receiving one of her cards is unprecedented. I never realised she was one of the villains in Home Alone… or Mary in the Nativity Scene!"
Julian, cousin in New Zealand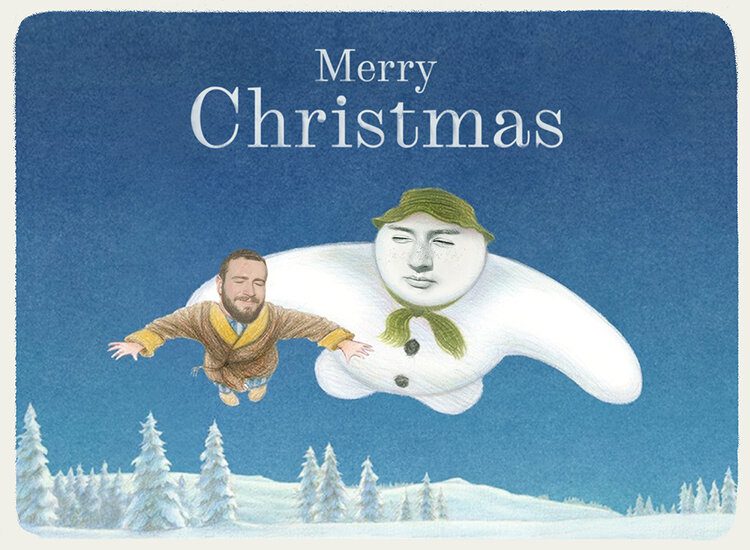 So what are you waiting for? Download the TouchNote app here and get started on a more personal and unique Christmas card for your loved ones today! Whether it's Photoshopped, a selfie, themed or just your favourite snap from this year, TouchNote will help you say "Happy Holidays" better than any card you could buy!